World
MONATIK told if he will translate his songs from Russian into Ukrainian – UNIAN
Due to the fact that the Verkhovna Rada banned the performance of Russian music in Ukraine, many artists will now write their compositions in the state language.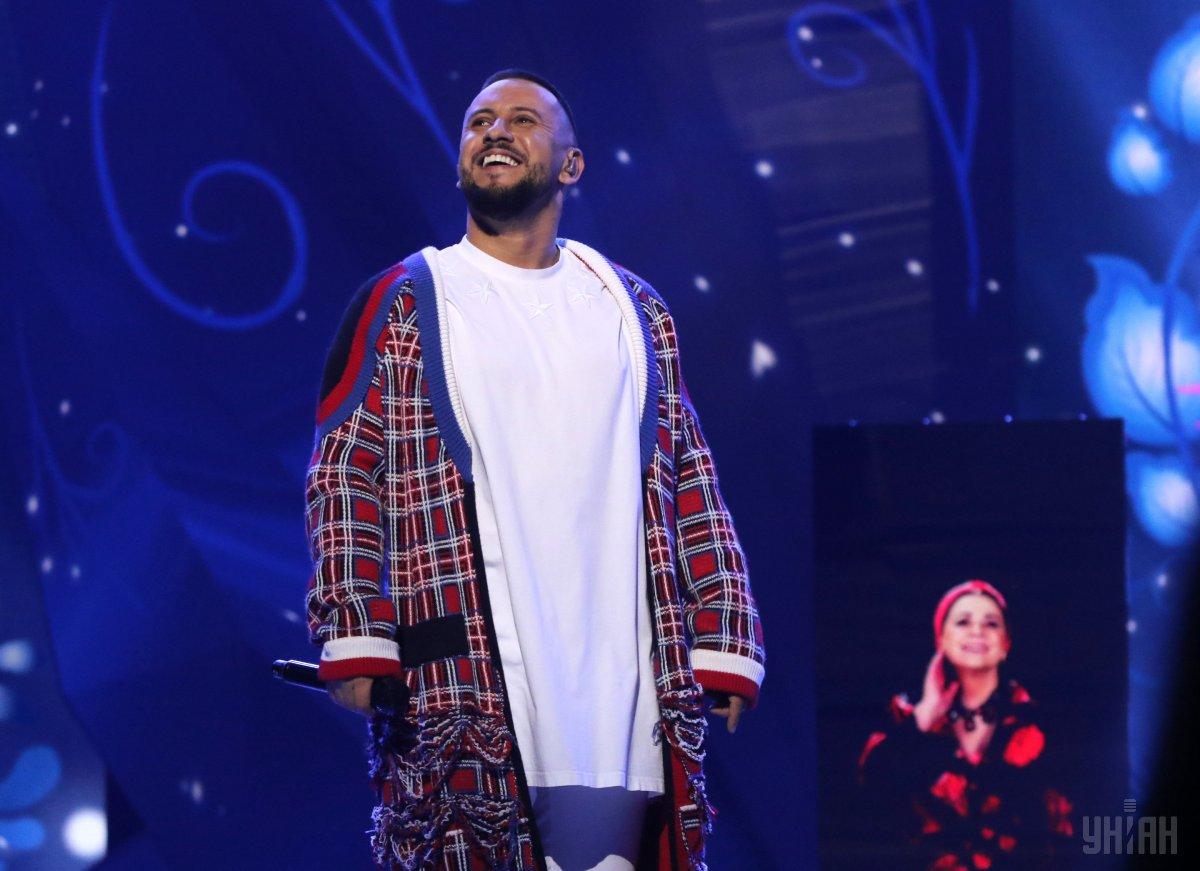 In connection with the ban of the VRU to perform and broadcast music in Russian, many artists will now translate their work into Russian. multiatrist MONATIK in an interview Slava Demin told what he would do with his Russian-language projects and hits.
"I will not translate my songs. They were written then, at that time, and they gave a lot of good, right emotions. There are songs about dreams, about hope, about a bright future. Today, it's not worth wasting time on the past, in my opinion. We need to spend time on the future and create something new," said the multi-artist.
He emphasized that his Russian-language songs will remain those compositions in which he put his soul and which he loves.
Monatic clarified that, speaking today at charity concerts, he does not sing his Russian-language songs.
"They (fans, – ed.) shout:" Dima, give us "Circling". But I can't, I'm not spinning," the singer summed up.
Recall that MONATIK, Sanina, Vakarchuk and others gave video concert in support of Ukrainian physicians.
You may also be interested in the news: