World
Molfarka told when the war in Ukraine will end completely – UNIAN
According to her, the end of the war will be preceded by negotiations.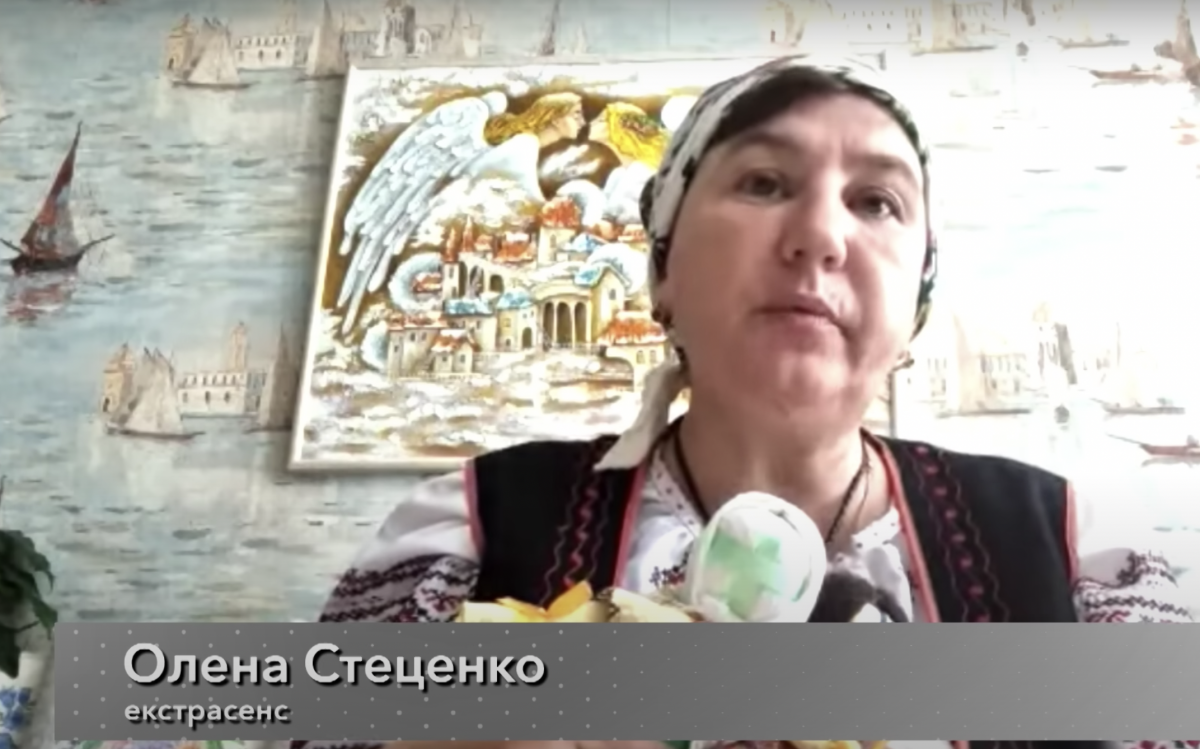 Molfarka Elena Stetsenko gave a forecast regarding the war in Ukraine and provided the deadlines for its completion. Previously, she "allotted" only 93 days to the war in our country, but now she has revised these terms.
"This darkness is over, the hesitations are over. We launched a counteroffensive on all fronts. The war is essentially over, absolutely everyone is sure that Ukraine has won," the molfarka said in an interview with the D1 TV channel.
According to her, now it remains to sweep the Russian evil spirits out of our country.
"If we talk about the liberation of Donbass, the liberation of Crimea, that is, the complete liberation of our country, then full liberation is expected by the spring of 2023," Stetsenko predicts and adds that there will be negotiations.
According to her, Ukraine will recover from the war in 5-7 years, but the rise is expected in three years. She predicts that there will be a lot of Western investment, so our cities will be much better, at the European level.
You may also be interested in the news: