News
Mobilization in Ukraine: why people with a "white" ticket are called to the military registration and enlistment offices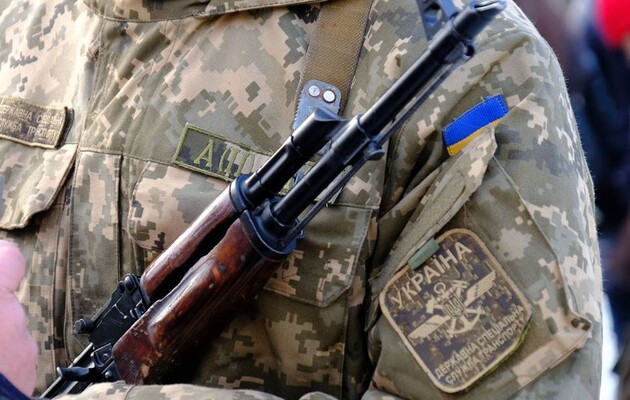 Due to the military aggression of the Russian Federation, general mobilization continues in Ukraine. Summons can also be received by citizens who have "white" ticket, but this does not mean that they will definitely be drafted into the army. About this in a commentary to Ukrayinska Pravda declared lawyer Andrey Novak.
Why do people with a "white" ticket receive subpoenas
The specialist explained that citizens who have a "white" ticket can receive a summons. He noted that the military ID indicates the degree of fitness for military service:
fit;
limited fit for military service;
unsuitable for service in peacetime, but limited serviceability in wartime;
completely unusable, removed from military records.
Novak stressed that during the action martial law Persons who are completely unfit for military service are not subject to mobilization, but partially fit Ukrainians can be mobilized.
He added that often a summons is issued to those who have a "white" ticket in order to clarify the data on the military service, and not immediately take them into the army. Therefore, such persons should come to the military registration and enlistment office.
It is reported that the military medical commission (VVK) will finally establish the suitability or unsuitability of a person for military service.
Read also: General mobilization: are substitution therapy patients exempt from conscription?
Why you need to come to the draft board, even if a person is unfit for military service
The lawyer explained that if a person who is not fit for service at all was given a summons in a place other than the place of registration, for example, when he was evacuated to safe regions, then he must come to the staffing center and show the relevant documents confirming the deregistration. This will help avoid unnecessary questions from law enforcement officers.
The specialist stressed that the peculiarity of serving summonses at checkpoints or in hotels is that local military registration and enlistment offices do not have data on all persons and their illnesses, so they issue summonses to everyone. The lawyer advised me to have all the necessary documents with me.
"For example, you need to confirm that you have a "white" ticket, or three minor children, or you are raising a child on your own, whether you are the guardian of an incapacitated person, etc. The recruiting office doesn't know anything about you. The first agenda is for you to get registered," Novak summed up.
Recall that some categories of military personnel in Ukraine may retire from military service during the war.