News
Mobilization in Ukraine: what changes await the terrorist defense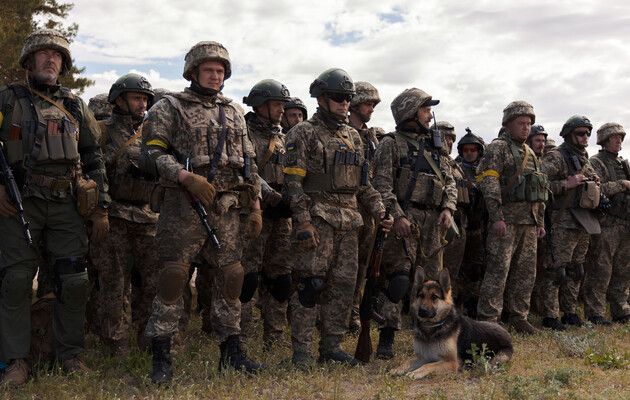 Due to the Russian invasion in Ukraine declared general mobilization. Some citizens at the beginning of the war voluntarily enlisted in the territorial defense. Recently, President of Ukraine Volodymyr Zelensky signed law on amendments to the Law of Ukraine "On the Fundamentals of National Resistance", concerning the provision of the possibility for territorial defense to perform tasks in areas of military (combat) operations, informs "Legal Hundred" on the Facebook page.
What has changed for those who serve in the Troop
The lawyers explained that there are four important changes after the signing of the relevant law regarding territorial defense and the persons serving in it:
Territorial defense is allowed to be used to perform tasks in areas of combat operations. This decision is made by the Commander-in-Chief of the Armed Forces of Ukraine. Ukrainians who serve in the Troops can now be involved in combat operations regardless of their place of territorial registration.
Among the tasks of territorial defense now is the provision of legal services to the population in the manner prescribed by law "On gratuitous legal aid".
All volunteer formations of territorial communities (VFTO) during martial law are operationally subordinate to the commanders of military units of the Territorial Defense Forces.
During martial law, the DFTO, by decision of the Commander-in-Chief of the Armed Forces of Ukraine, can perform tasks outside the territory of their community, where the DFTF has been established and operates, including being sent to the combat zone.
Read also: Mobilization in Ukraine: who can retire from military service during the war
Recall that due to the Russian invasion Verkhovna Rada of Ukraine extended martial law in the state until August 23, 2022. 300 MPs voted for the corresponding decision.
Previously, it became known will those Ukrainians be mobilized into the armywho have a "white" ticket.