News
Mobilization in Ukraine: another category of persons may be allowed to travel abroad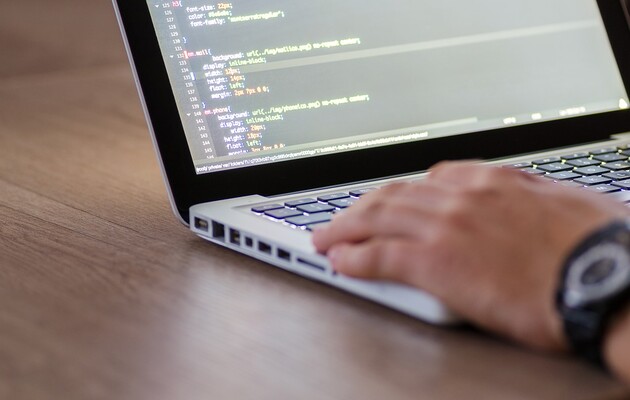 Due to Russia's military aggression, martial law was introduced in Ukraine and declared general mobilization. During martial law, some citizens can travel outside Ukraine. Another such category may be employees of the IT sector. About it declared in an interview with Facts ICTV, Alexander Bornyakov, Deputy Minister of Digital Transformation for IT Development.
How long can IT specialists allow exit from Ukraine
The official explained that IT employees are not a priority category for mobilization, but their absence can cause significant damage to companies.
It is noted that the Ministry of Digital Development, the Ministry of Economy, the General Staff and the Ministry of Defense are developing a mechanism for the travel of IT specialists abroad.
Bornyakov added that it is planned to allow short-term departures for IT employees upon prior agreement.
"It is necessary that all branches of government make this decision, primarily the Ministry of Defense. We see that there is already an understanding. We are talking about a maximum of two to three weeks, but I think that even if we talk about five to seven working days, this will be enough to resolve the issue and go back," he explained.
The official stressed that IT specialists will travel to solve specific problems where personal presence is necessary.
"Personal contact is very important. There are things like conferences, business forums where you need to attend, demonstrate your business and attract new customers. It could be postponed for a month or two, but now the situation is such that there is nowhere to postpone," – he emphasized.
According to him, the IT sector is a powerful support for the Ukrainian economy. Since the beginning of the war, many enterprises in this industry have not only not slowed down the pace of doing business, but have been able to develop and generate income for the country's budget.
Read also: Mandatory military registration of women: what has changed during the war
Recall that some Ukrainians exempt from military conscription to Army. Now this list has been replenished with students and teachers of vocational schools.
Earlier, the Ukrainian Bar Association reported which punishment will be applied for failure to appear in the military registration and enlistment office.