News
Mobilization in Ukraine 2022 – they can mobilize Ukrainians in Poland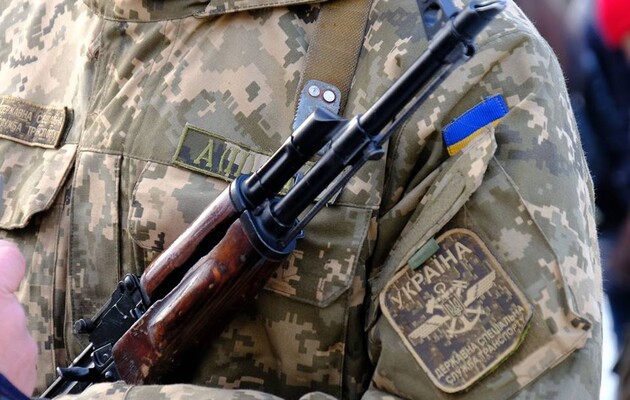 In Ukraine goes general mobilization due to Russian aggression. The Russian Mass Media have spread another narrative – allegedly Ukraine is asking for information about Ukrainians under the age of 60 who are on the territory of Poland. At the Center for Counteracting Disinformation (CPC) refuted this information and urged citizens to check suspicious "documents" published on social networks.
How the fake started
According to the JRC, the Governmental Security Center of the Republic of Poland discovered a fake letter to the Ministry of Foreign Affairs of Poland, allegedly received from the Ministry of Foreign Affairs of Ukraine. The "document" spoke of the need to provide information about all Ukrainian men under the age of 60 who are in the country.
The CPD specialists analyzed that this disinformation appeared on one of the Russian websites on February 3, 2022, and on June 17 it was distributed by one of the collaborators' Telegram channels.
It is noted that with the help of such "stuffing" the enemy is trying to obtain the personal data of Ukrainians and reduce the level of trust in Ukraine.
"Thus, the enemy is trying to obtain personal information about Ukrainians abroad for further information and psychological operations designed to reduce the level of trust in Ukraine as a whole," the experts explained.
Read also: Russia starts spreading Ukrainian-language fakes on Telegram – Ministry of Internal Affairs
It is reported that Russian propagandists are spreading another narrative – "The Polish authorities, at the request of Kyiv, will deport men of "mobilization" age." This information is also refuted in the CPD.
Specialists of the Center for Combating Disinformation urged citizens to use exclusively the official websites of Ukrainian state authorities, trust only verified information and not succumb to provocations.
Recall that earlier the CPD denied the most common fakes about serving subpoenas.