News
Minus "Alligator": APU shot down a Russian helicopter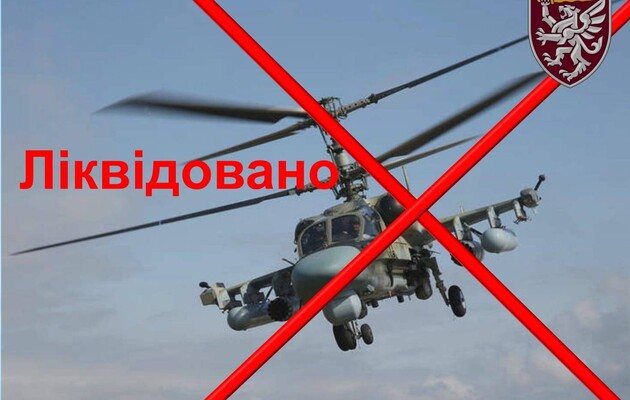 Yesterday, June 23, Ukrainian paratroopers shot down a Russian Ka-52 Alligator reconnaissance and attack helicopter in the eastern direction. This was reported by the press service of the 80th DShB APU.
"On that day, our crew took up combat duty. At about eight o'clock in the morning, three enemy Ka-52 helicopters appeared in the sky from the enemy's side. They were probably conducting aerial reconnaissance. When the helicopters approached, I aimed my Igla MANPADS at the target and launched The rocket hit the "turntable"! Thick black smoke poured out of the downed helicopter," says anti-aircraft gunner Nazar.
Read also: A gift for the Armed Forces of Ukraine: Ukrainian businessman gave his own helicopter
Read the truth about the war in an interview Inna Vedernikova with military analyst Agil Rustamzadeh for ZN.UA.