World
Military budget – U.S. reveals amount Ukraine spends on war with Russia every month – UNIAN
It is noted that these are amazing expenses.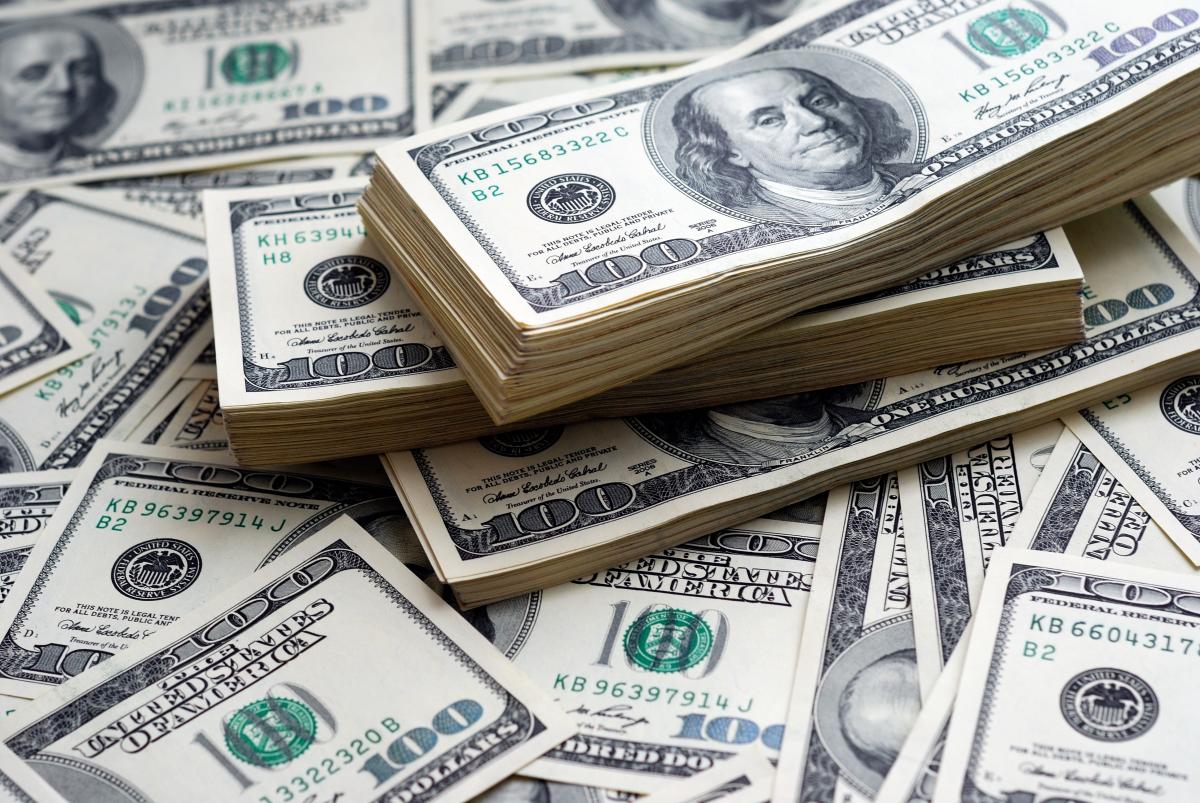 Due to the full-scale war with Russia, Ukraine's monthly expenses amount to 5-6 billion dollars.
This was stated by the head of USAID (US Agency for International Development) Samantha Power, writes DW.
"Average monthly spending by the government, which has to deal with the war, according to the latest calculations, is about $5-6 billion a month," Power said.
She noted that these are amazing expenses, and even the $7.5 billion that the US administration is preparing to allocate as assistance to Ukraine will not be enough to cover all needs.
"We know that this money will not be enough, we know that even more direct budgetary support will be needed in the future," Power said.
Speaking of concerns about the long-term consequences of Russia's war against Ukraine, Power noted that Putin "weaponizes food and humanitarian aid as a tool of war in Ukraine, weaponizes global hunger and uses disinformation to try to convince developing countries that the reason for their problems with food is the sanctions (of Western countries against the Russian Federation. – ed..)", and not the actions of Russia itself, including blockade of Ukrainian food exports.
You may also be interested in the news: