World
Mi-8 pilot spoke about a heroic deed – UNIAN
The Air Force of the Armed Forces of Ukraine with the help of the Mi-8 helicopter rescued the wounded Azov residents.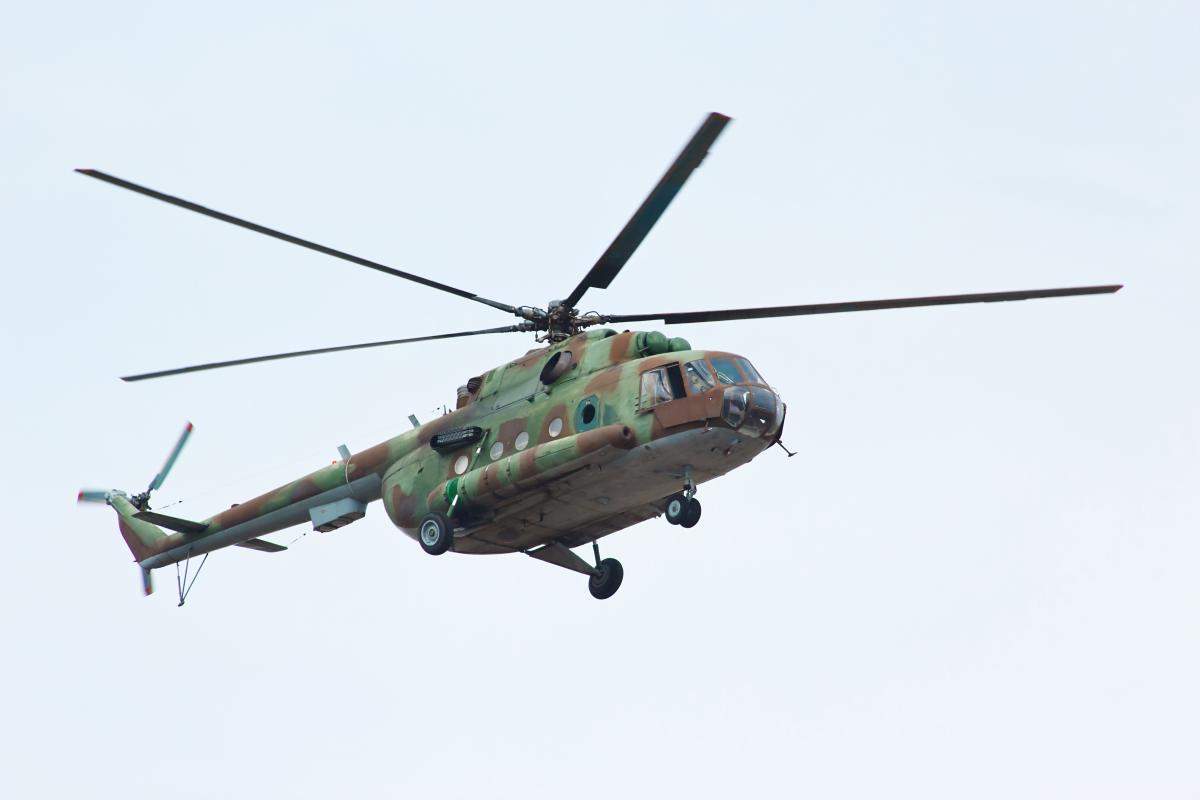 The pilot of the Mi-8 helicopter, who was one of the participants in the military operation, spoke about how he delivered the cargo to Azovstal. The warrior was one of those who dared to join the air blockade Mariupol.
The fighter gave an interview for the YouTube channel Pilot's Notes.
The defender of Ukraine not only transported the cargo to the plant, but also evacuated the wounded Azov residents.
"Everyone understood the tasks and the risk, but they also knew why it was being done – there were people who needed medicines and who were not able to get basic help. Hundreds of people needed help. The route is about 160 kilometers, and most of it "Over the territory that was occupied by the enemy. On the way back, there were cases when the enemy attacked helicopters. They flew at night, at extremely low altitudes in night vision goggles. A site was prepared there – we tried to unload and load as quickly as possible," the pilot said.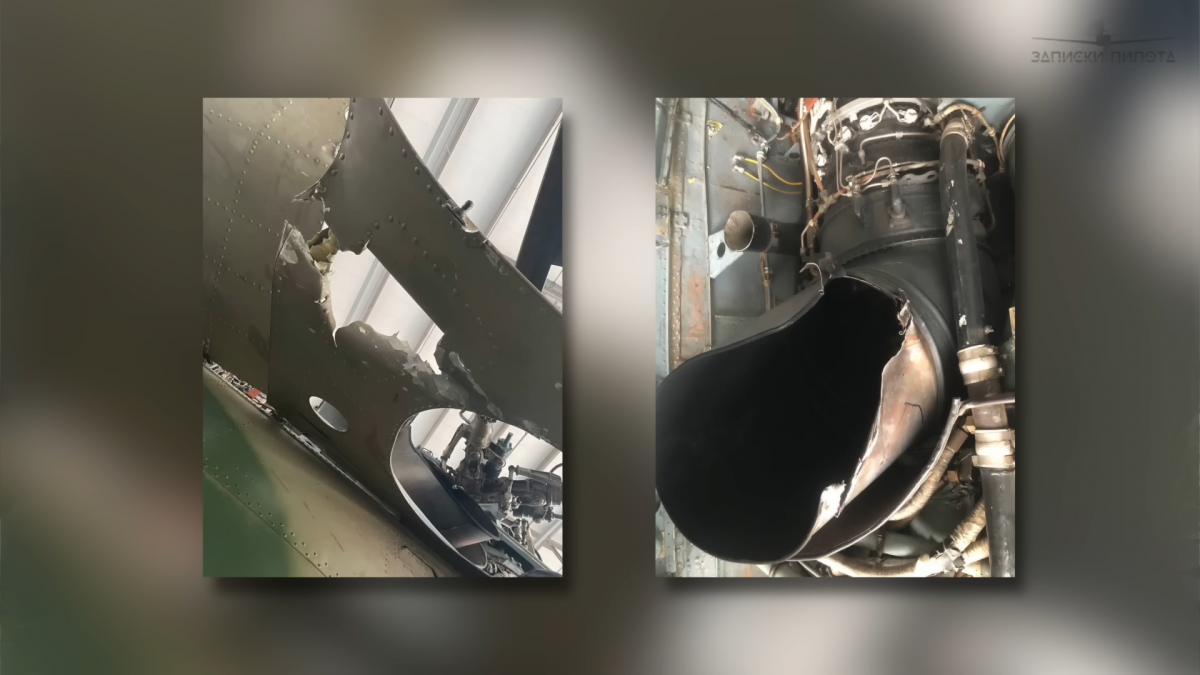 Once Eugene (this is how the pilot introduced himself) was hit by an enemy rocket, but, fortunately, it did not detonate.
"It all went on for about ten minutes. After takeoff, about three minutes later, we were ambushed. The helicopter was fired upon. Then they didn't know what, but later they found out that a MANPADS missile hit the left engine. We were lucky – it didn't detonate. The engine just turned off. This happened at maximum speed and at a height of about three meters above the ground they tried to finish us off with anti-aircraft guns, we maneuvered, released traps, and at some point I thought that we were on fire and we had to land. There were 20 wounded on board. However, I decided to fly because they were shooting from behind," Evgeny said.
Used to be unique footage released Mi-8 flights to Azovstal. The operations were planned by the Main Intelligence Directorate of the Ministry of Defense of Ukraine, Andrei Biletsky reported.
Zelensky reported that many pilots died trying to break through to Azovstal.
You may also be interested in the news: