News
Mexican biochemist convicted in US of spying for Russia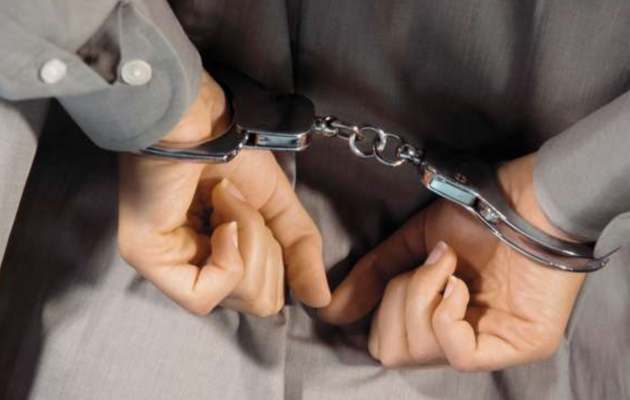 Prominent Mexican scientist Hector Cabrera Fuentes, found guilty of spying for Russiasentenced in the US to four years in prison, reports "Voice of America".
The 37-year-old biochemist pleaded guilty in February to acting in the interests of a foreign government. And here is the verdict.
Read also: Russian spy arrested in Poland
Read also: Russian spy arrested in Poland
"I deeply regret and repent my actions and apologize to the United States. Every person makes mistakes in his life, and this is my big mistake, "said the famous biochemist.
Cabrera Fuentes, who lived in Singapore, was arrested in Miami in 2020 for spying on a "US government source" for Russia.
Cabrera Fuentes was recruited by a Russian government official in 2019, according to court documents.
Recall that in October last year, the SBU announced the completion of the pre-trial investigation. in relation to the former official of the Administration of the President of Ukraine and the Office of the National Security and Defense Councilwho is accused of treason. According to counterintelligence, the ex-official passed secret information about the highest authorities to representatives of the foreign intelligence service.