News
Member of the "Anti-War Committee of the Russian Federation" accused the Ukrainians of "unfair hatred" towards the Russians (video)
Shenderovich complained that he hears "Nazi speeches about the slave Russian people."
Member of the Russian "Anti-War Committee", writer and television and radio host Viktor Shenderovich believes that the Nazis-everyone who hates the Russians.
He made such a statement during an interview for one of the YouTube channels.
He is sure that every Russian should be responsible for his actions. But even those who lost loved ones during the war unleashed by Russia should not show hatred towards the Russians and generalize.
"Of course, she hurts. At the same time, at some point you need to exhale, smile, and tell yourself: I am to blame for what I am guilty of. The unit of moral assessment is always a person. Any generalizations that did not cause these flows of hatred (pain, desperation, a person who has lost someone, or an opportunity to be whipped on the cheeks with impunity, with their own complexes), this is a very moral case. Any person who goes to the general level, to the national level … Jews, gays, Asians, Protestants, it doesn't matter, you're on your way to a pogrom," he said.
Read also: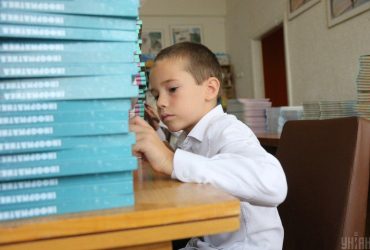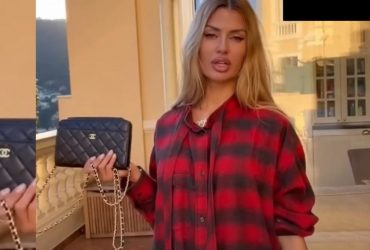 Shenderovich said that the remarks of Ukrainians about the "slave Russian people" are manifestations of Nazism.
"Things that I hear are Nazi speeches, about the slave Russian people, about the stupid slave Russian people. These are Nazi things, and we must be aware of this," he said.
Recall that Viktor Shenderovich was once the screenwriter of the satirical program "Dolls", which covered the hot topics of current Russian politics on the NTV channel.
After Vladimir Putin took office as president, NTV stopped publishing investigative journalism about corruption in the Kremlin, and Putin's character disappeared from Puppets. The rating of the program fell, in 2002 it was finally closed.
In February 2022, after the full-scale Russian invasion of Ukraine, a group of Russian politicians, businessmen and scientists created organization "Anti-war committee of Russia". The goal was declared to be the fight against the dictatorship of Vladimir Putin, who unleashed a war in Ukraine. It included world chess champion Garry Kasparov, journalist Yevgeny Kiselyov, writer Viktor Shenderovich and many others.
"AKR" issued a number of statements to the Russians and the world community, made calls to go to anti-war rallies.
You may also be interested in the news: