News
McDonald's will resume work in Ukraine in August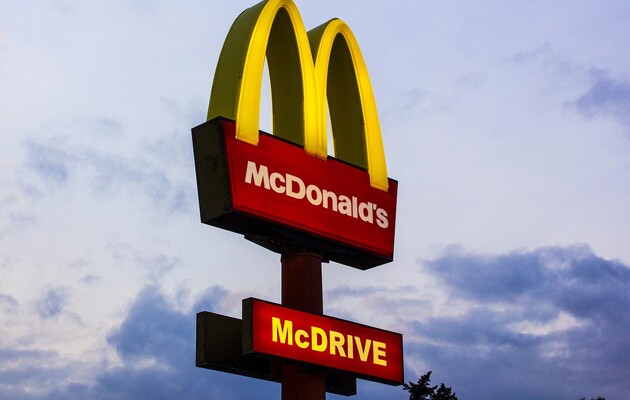 Restaurant chain McDonald's confirms it plans to reopen of their establishments in Ukraine after they approve new security protocols and work rules, said in an interview Forbes Yuliya Badritdinova, CEO of McDonald's chain in Ukraine.
McDonald's has already said it will not operate during air raid alerts and is also looking into the availability of staff bomb shelters near each restaurant.
Badritdinova said that nine out of 107 restaurants in the network were affected to varying degrees, but they plan to repair all of them.
"We haven't had access to some of them yet. For example, in Kharkov. According to our security protocols, we cannot go there and assess the losses while the fighting is going on there, "said a spokeswoman for McDonald's.
The company also plans to restore the supply chain in Ukraine, although it has already been calculated that due to the destroyed infrastructure there is a certain category of products that will have to be purchased in other regions or countries. For example, packaging or shelf-stable juices, sauces, etc.
The publication notes that Badritdinova did not name the timing of the opening of restaurants and refused to comment on negotiations with the Foreign Ministry, but the head of one of the Kyiv institutions said that McDonald's could resume its work in Ukraine in August. But only if security issues are agreed upon.
Read also: Ex-McDonald's restaurants in Russia resumed work with minimal differences: there is no reaction from the real McDonald's yet
Recall that on June 19, Minister of Foreign Affairs of Ukraine Dmytro Kuleba said that McDonald's could soon return to work in Ukraine.