News
Maxim Galkin excluded from the black list of the Ministry of Culture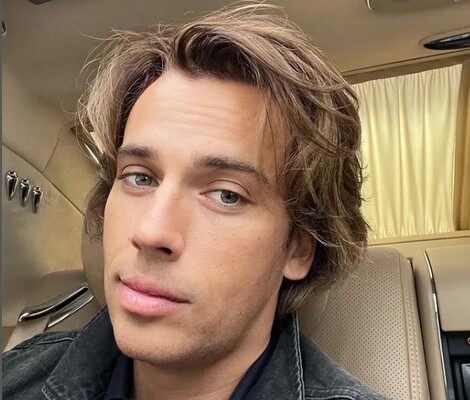 Russian humorist Maxim Galkin excluded from the list of persons who pose a threat to the national security of Ukraine. This is evidenced by the data of the website of the Ministry of Culture and Information Policy, informs Interfax-Ukraine.
According to the site, changes were made to the list on June 21, however, it is not specified which ones. After that, the name of Galkin disappeared from the list, now there are 209 people on it.
Read also: The Ministry of Defense of Ukraine called the main goal of Russia in the war at this stage
Galkin was added to the "black list" of the Ministry of Culture in November last year. It is known that in 2014 the humorist came to the temporarily occupied Crimea and participated in the jury of the Five Stars festival dedicated to the celebration of the Day of Russia.
After the start of Russia's full-scale invasion of Ukraine, Galkin condemned the aggression against our country, after which the Russian Federation began to persecute him. In the aggressor country, Galkin's speeches began to be canceled, and advertisers began to refuse to cooperate. The artist, together with his wife Alla Pugacheva and two children, left Russia for Israel.
Over the past months, the artist has repeatedly condemned the actions of the Russian authorities and the army, and also announced that he would transfer part of the fee from concerts in Israel to help Ukrainian refugees.