News
Martin Hinteregger – Austrian footballer of Eintracht Frankfurt retired at 29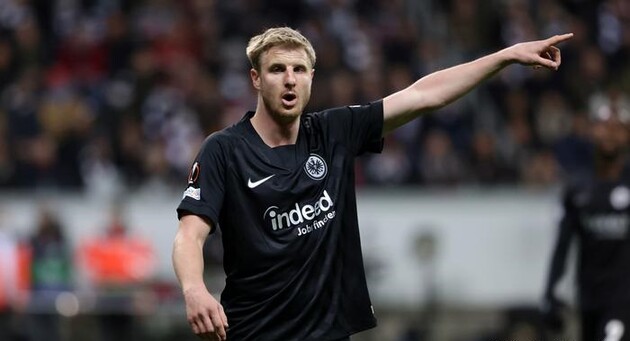 Eintracht Frankfurt and Austrian national team defender Martin Hinteregger retired from professional football at the age of 29. Sportbuzzer.
The football player met with the club's management and asked to be released from the contract, which was valid until 2024. As a result, Eintracht could not convince the player and agreed to do so.
The reason for this step was the situation outside the football field. Hinteregger has come under fire in recent weeks for hosting the Hinti Cup football tournament in Austria.
Journalists found out that the footballer organized the event together with far-right politician Heinrich Zikl.
Hinteregger eventually apologized and condemned right-wing views, and also noted that he wanted to change his orientation in life.
"I am grateful that Eintracht Frankfurt gave me the opportunity to take this step now," the player said.
Read also: Polish footballer was expelled from the national team due to the transfer to the Russian club
Martin Hinteregger has been playing for the German club since 2019 and has been the leader of the team. Defender last season helped Eintracht win the Europa League.