World
Mariupol – city streets littered with tons of garbage
Mariupol is on the verge of an epidemiological disaster.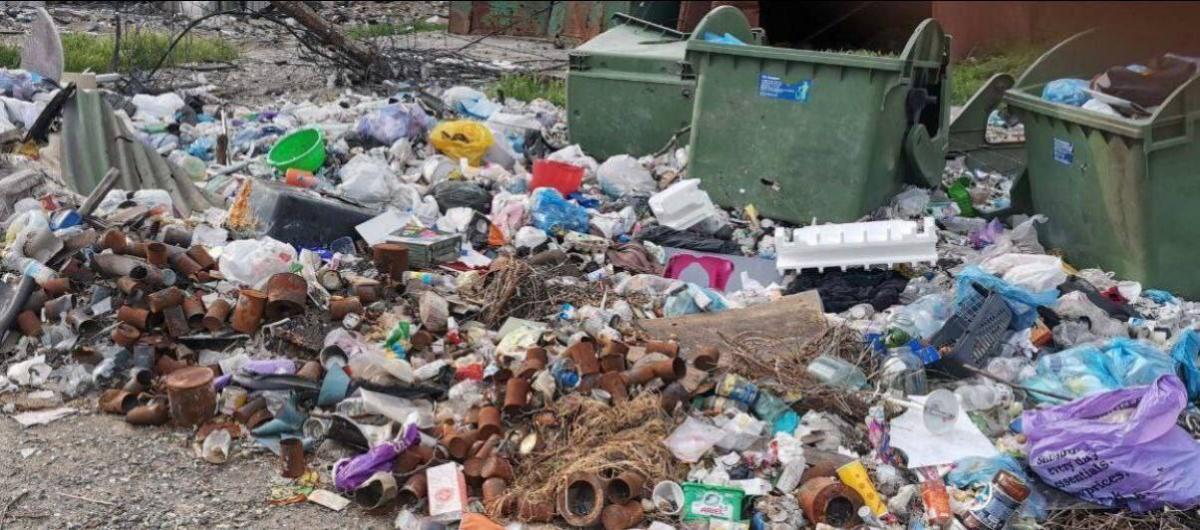 9 thousand tons of garbage filled the streets Mariupolthe invaders do not remove it, because they themselves destroyed the municipal equipment.
About it informed Mariupol City Council.
It is noted that since the end of winter, garbage has not been taken out anywhere. According to estimates, this is about 9 thousand tons. As a result, the risk of spreading infectious diseases increases.
"Mariupol is on the verge of an epidemiological catastrophe. Total unsanitary conditions reign in the city. Infectious diseases are spreading – cholera and dysentery are possible among them. In all districts there are spontaneous burial places, there is no working sewage system. There is no drinking water. Mountains of uncollected garbage are added to this. All this jeopardizes the life and health of Mariupol residents who ended up in a real ghetto," Mariupol Mayor Vadim Boychenko said.
According to him, it is necessary to make every effort to provide the residents of Mariupol with the opportunity to leave the city towards the territory controlled by Ukraine.
"We must join forces and save the lives of Mariupol residents," he said.
As UNIAN reported earlier, on June 10, the Mariupol City Council announced that the epidemic situation in the city was worsening every day. Cholera, dysentery and other diseases can cause the death of about 10 thousand Mariupol residents by the end of this year.
As Petr Andryushchenko, an adviser to the mayor of Mariupol, said on June 17, every day in hospitals address up to 15 Mariupol residents with symptoms of cholera or dysentery.