News
M777 howitzers – why they arrived in Ukraine without GPS systems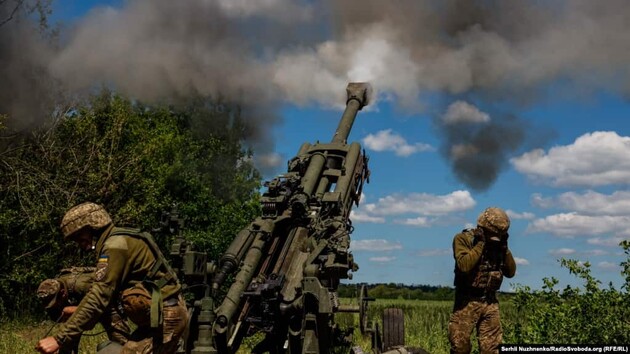 The West handed over M777 howitzers without GPS systems to Ukraine so that the Russians would not capture them during the fighting. The publication writes about it "Liga.net".
The Ministry of Defense explained that such systems make it possible to combine howitzers into one reconnaissance and strike complex using a drone and radar stations for counter-battery combat.
"If people don't want to lose their technologies, then you can't force them (to supply weapons with all technologies – ed.)", – states the interlocutor in the Ministry of Defense.
According to the source, today the lobbying of arms manufacturing companies interested in deliveries is developing powerfully, so our military attachés are working with them.
"Producers understand that Ukraine with little financial capacity, but $23.7 billion from the US is a pretty attractive piece that everyone wants to try," he adds.
Read also: Ukraine finally received howitzers from Germany, Reznikov confirmed
Read the truth about the war in an interview Inna Vedernikova with military analyst Agil Rustamzade for ZN.UA.