News
Luhansk region June 24 – The mountain bulk fell under the occupation of the Russian troops
June 24, 2022, 12:55

print

The invaders entered from two directions.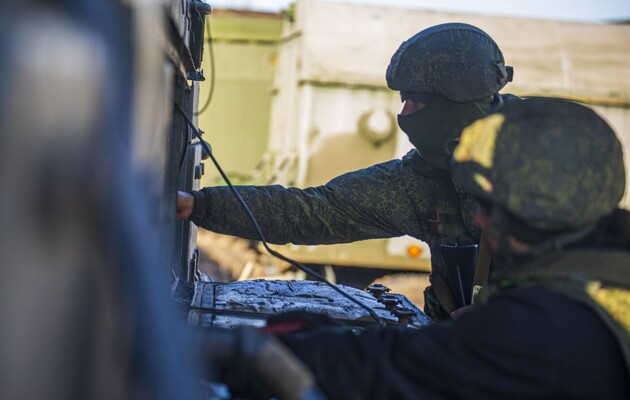 © Russian Ministry of Defense/t.me

The troops of the Russian Federation completely occupied the mountain bulk in the Luhansk region. Local battles continue in the vicinity. About it informed Aleksey Babchenko, head of the Mountain Community, on the air of Espresso.
According to him, the invaders entered from two directions: one part of the Russian troops went to the rear, namely the settlements of Mirnaya Dolina, Podlesnoye, Loskutovka, the other part in the direction of Gorny and Zolote.
Prepared by: Anastasia Gurin
Stay up to date with the latest events! Subscribe to our channel at Telegram
Noticed an error?
Please select it with the mouse and press Ctrl+Enter or Submit a bug