News
Lithuania does not allow only sanctioned cargo to enter Kaliningrad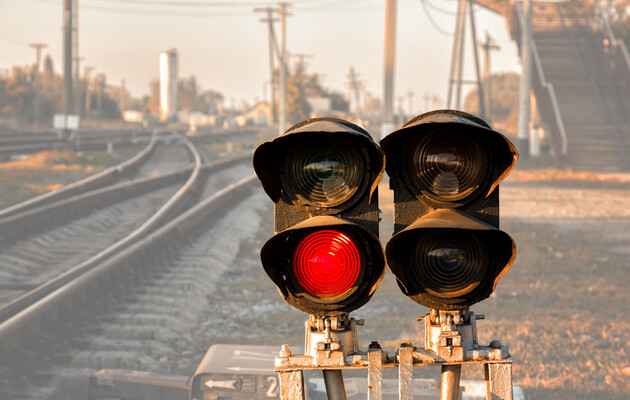 Introduced by Lithuania ban on cargo transit to Kaliningraonly applies to goods subject to EU sanctions, Lithuanian Foreign Minister Gabrielius Landsbergis said on Monday ahead of a meeting of European foreign ministers in Luxembourg. reports "Voice of America".
"First of all, this is not Lithuania's decision. These are European sanctions that came into force on June 17, and railways are now applying sanctions and notifying their customers that from June 17, all goods on the sanctions list – steel and other iron ore products – will no longer be transported through Lithuania. This is done in consultations and in accordance with the guidelines of the European Commission," Landsbergis explained.
The BNS news agency quotes Lina Laurinaitytė-Grigenė, press secretary of the Lithuanian Customs Administration BNS, that information about this ban has been available since mid-March, since it is part of the fourth EU sanctions package, adopted on March 15. Then sanctions were imposed on Russian steel and other ferrous metal products under contracts concluded before June 17, and from last Saturday they can no longer be transported through the EU.
"Land transit between Kaliningrad and the rest of Russia has not been suspended or blocked. The transit of passengers and goods not subject to EU sanctions continues. Lithuania has not introduced any unilateral, individual or additional restrictions on this transit, and we are not taking any additional actions," Laurinaitė-Grygiene said in an interview with BNS.
Read also: Der Spiegel: Sanctions will be a problem for Putin if they bring down the Russian economy by 40%
The Lithuanian Customs Administration said the same ban would come into effect from July 10 for cement, alcohol and other products, from August 10 for coal and other solid fossil fuels, and from December 5 for Russian oil.