World
legendary Lennox Lewis strongly supported Vitali Klitschko on the anniversary of their fight – UNIAN
The British ex-boxer turned to the mayor of Kyiv Vitali Klitschko.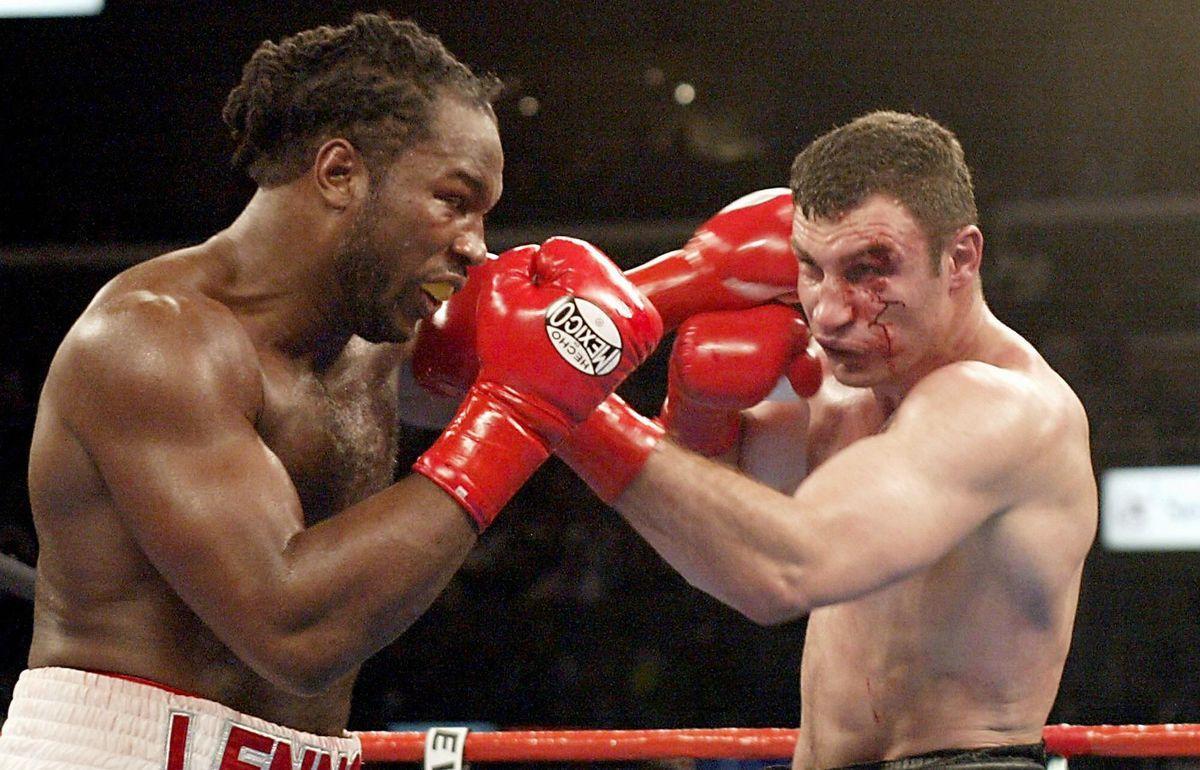 Former undisputed heavyweight champion of the world Lennox Lewis turned to Vitali Klitschko in honor of another anniversary of their fight.
The legendary Briton published on his page on the social network Instagram a post in which he noted that now for Klitschko Sr., against the backdrop of a full-scale invasion of the Russian Federation, the most important battle in his life continues.
"Under other conditions, on June 21, I would write a post about the anniversary of my fight with Vitali Klitschko, but today I just want to salute him. Now the biggest battle of his life is going on. And the sacrifices he made to serve the Ukrainian people are not just laudable, they are fascinating.
It takes a lot of courage to enter the boxing ring. As fighters, we know that each of our fights could be our last. But the courage to defend your country and your people, as Klitschko does today, requires a completely different level of courage and love. So, on June 21, I send congratulations to my friend Vitaly. God bless you and bless you with peace, love and happiness!" Lewis wrote.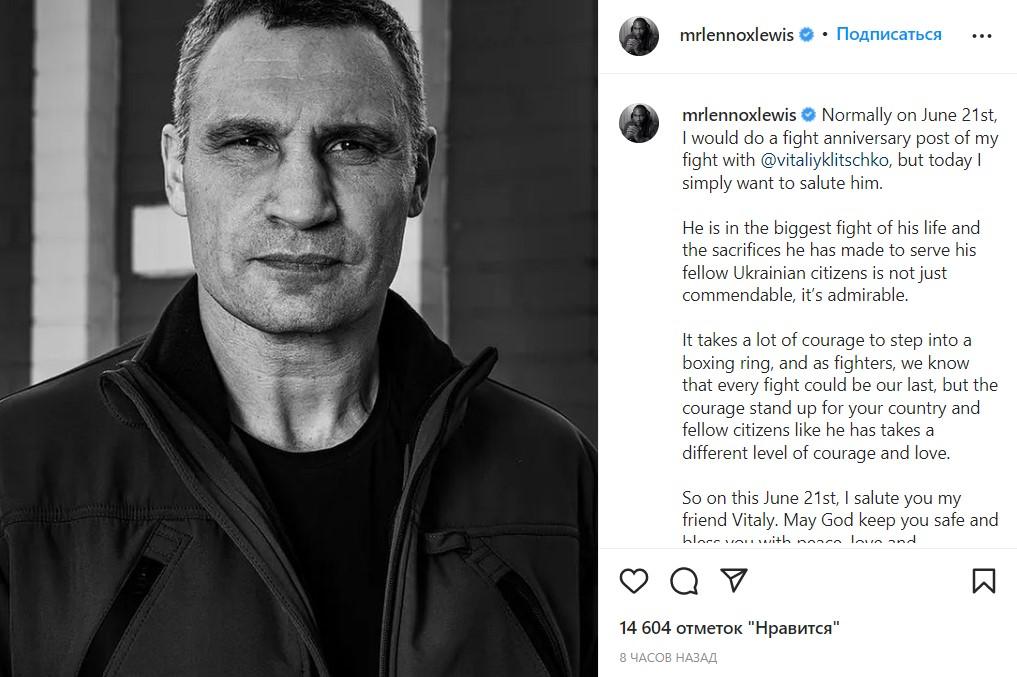 Recall that Vitali Klitschko lost to Lennox Lewis in 2003. The fight was stopped at the request of the doctor after the sixth round due to a huge cut in the Ukrainian boxer. By that time, the Ukrainian was in the lead on the cards of all the judges.
For Lennox, that fight was the last in his career, he retired as the owner of the WBC and IBO belts. In 44 fights, Lewis got 41 wins, one draw and two losses.
Vitali Klitschko had 47 fights in his professional career, 45 of which he won (43 by knockout). Lost only twice in his career – Lennkoks Lewis in 2003 and Chris Byrd in 2000. The legendary Ukrainian finally completed his sports career in December 2013.
You may also be interested in the news: