News
Layered air defense system created around Kyiv, but the threat of a strike remains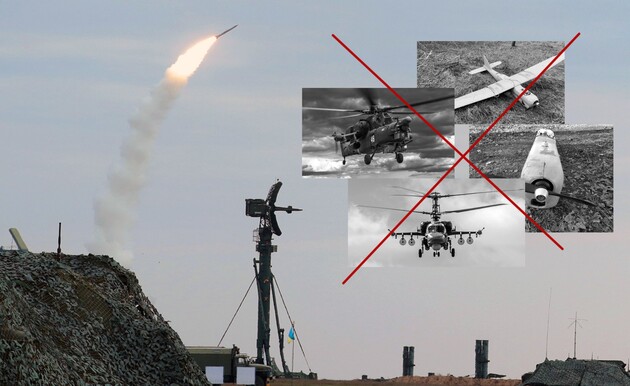 Around Kyiv, a fairly effective and echeloned air defense systemwhich is generally capable of protecting the city from air attack and is constantly being improved, said the commander of the grouping of forces and means of defense of the city of Kyiv Alexander Pavlyuk in an interview "Ukrinform".
However, according to him, the probability of breaking through the air defense zone in the event of a massive missile strike still exists. Areas with critical objects of public administration, military and civilian infrastructure are in the high-risk zone.
"Therefore, I urge all Kiev residents and guests of the capital not to lose vigilance and respond in a timely manner to air raid signals," Pavlyuk stressed.
He emphasizes that, despite the heavy losses of the Russian army in manpower, weapons and military equipment, the aggressor still has a significant human and technical resource.
"For the enemy, Kyiv remains and remains the main goal of his predatory dreams. He will never give it up. We should constantly keep this in mind and do not exclude the possibility of attempts to form new strike groups in the Kiev and Chernigov directions through the measures of "total mobilization" of reservists, attracting stocks of Soviet-era equipment and weapons, which are still enough at the storage bases, "says Pavlyuk.
Read also: The Russians fired seven missiles at Nikolaev
Russian President Vladimir Putin, who imagines himself an emperor, is sure that history repeats itself: "The current "Sweden" is NATO. Ukraine – the same "traitors" as under Mazepa. The final battle must take place on our territory and end with the flight of the West from the "Russian lands". But will the West allow it? Read about it in the article Valeria Kalnysha "Empire. Path to Defeat".