World
KyivPride demanded to fire Arestovich because of statements about LGBT people, he replied
Arestovich said that LGBT people are treated "as people with deviations."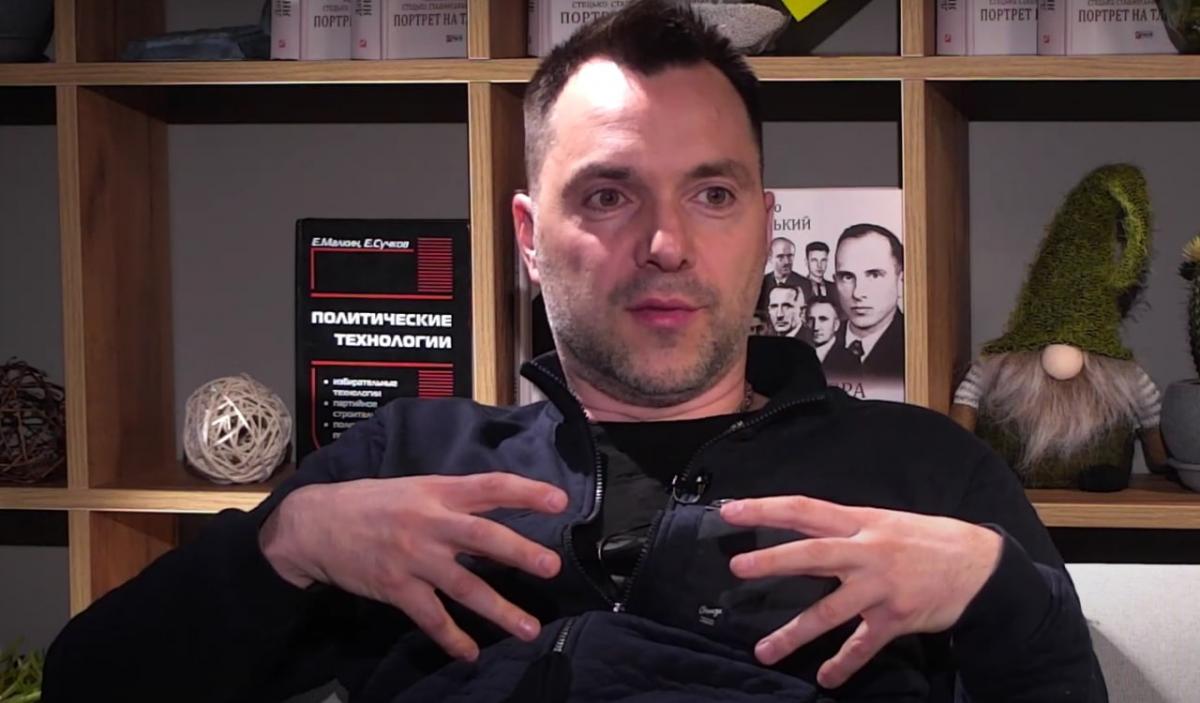 Public organization KyivPride demanded to dismiss the freelance adviser to the head of the OPU Alexey Arestovich after his claims of "LGBT propaganda".
With a corresponding demand, they made in Twitterby launching the corresponding tag #ZvіlnіtArestovicha.
"I have said many times, I will not hide it, I treat LGBT people as people with deviations. With deviations from the norm of behavior. I am a conservative in this sense, another thing is that I am definitely against their persecution. I believe that a person should always see in another person, first of all, a person. And treat it like a person, unless he is engaged in corrupting society or other people. And he does not commit crimes. I treat LGBT people normally, and I am extremely tough on LGBT propaganda, "he said in one from live broadcasts on June 19.
Read also: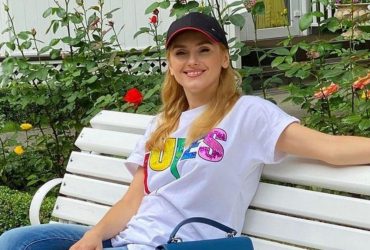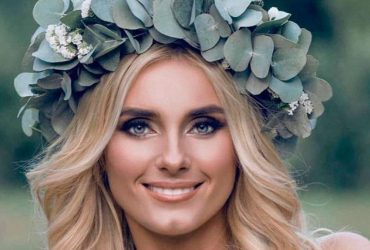 KyivPride sharply condemned Arestovich's statement and called for him to be fired.
"It is we who treat you with sympathy, because being a homophobic "Russian world" in Ukraine is a deviation and deviation from the norm. We are against the pseudo-scientific propaganda of Arestovich. We call on Volodymyr Zelensky and the Office of the President to dismiss this person from the post of Advisor. This the issue in society is long overdue. Such rhetoric from government officials is unacceptable if we want to be in the EU," the message says.
In addition to the #ZvіlnіtArestovich tag, which is gaining popularity on the social network, the organization also announced plans to find a corresponding petition.
Arestovich, in a commentary to Strana, responded to the demands of the activists as follows: "So what is there to comment on? Either activists, or LGBT activists. I don't distinguish them well."
This is likely a reference to his statement about activists, which was also met with criticism on social media. Then Arestovich said that supposedly any sphere in Ukraine is successful as long as there are no activists there.
"Ukrainian culture amazes and delights. As long as activists are not allowed there. There is not a single person in the world who would feel Ukrainian music and not get carried away. Because there are no activists. Ukraine dominates eSports – activists have not yet reached. Agro innovations, banking, e-government, even the Armed Forces – we are demonstrating world examples, from which he is mad and wants to reach out. There are no activists yet. Modern Ukrainian literature is good where it was able to defend itself from the activists," the adviser to the head of the OPU said.
You may also be interested in the news: