World
Kyiv has effective air defense, but the threat of a missile attack has not disappeared
The military noted that Kyiv remains and will remain the main goal of his predatory dreams for the enemy.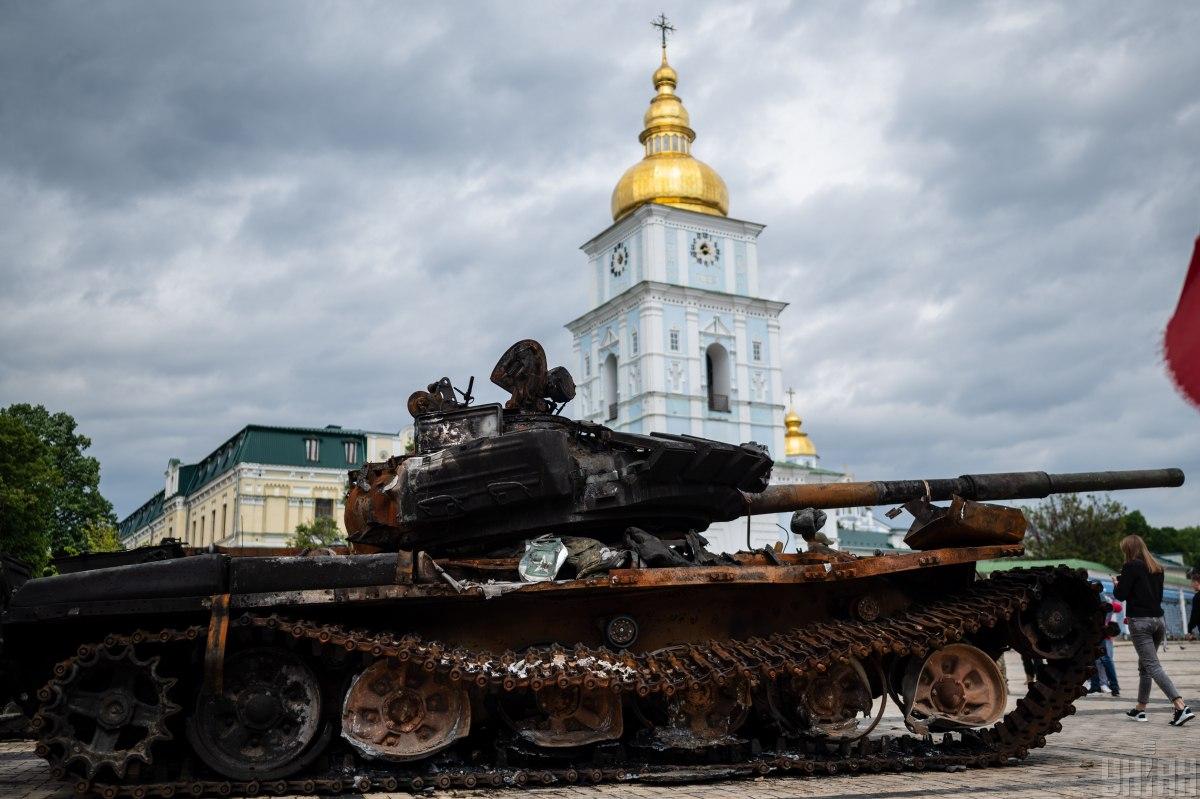 The possibility of attempts to form new strike groups of invaders in the Kiev and Chernihiv directions cannot be ruled out, but missiles are a greater threat. shelling of the capital.
This was stated by the commander of the grouping of forces and means of defense of the city of Kyiv, Lieutenant-General Alexander Pavlyuk in an interview "Ukrinform"
"Today, the security of Kyiv, the Kyiv region and all of Ukraine is ensured along the line of contact in the Kharkiv region, Luhansk region, Donbass, Kherson region. For the enemy, Kyiv remains and will remain the main goal of his predatory dreams. He will never give up on this," he said.
Pavlyuk stressed that this should be constantly remembered and the possibility of attempts to form new strike groups in the Kiev and Chernigov directions through the measures of "total mobilization" of reservists, attracting stocks of Soviet-era equipment and weapons, which are still plentiful at storage bases in the Russian Federation, should not be ruled out.
But at the same time, Pavlyuk noted that, given the state and position of the enemy troops, this could not be done suddenly or in a short time.
Read also: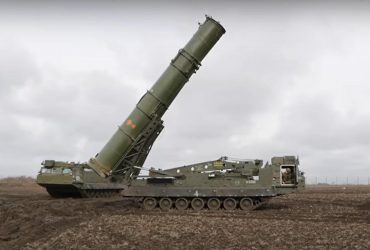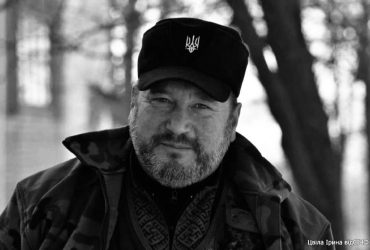 The military also stressed that despite the large losses of the Russian army in manpower, weapons and military equipment, "the aggressor still has a significant human and technical resource."
At the same time, if the enemy succeeds in the Eastern Operational Zone, a significant part of his forces and means can be moved from there to the Kiev direction and involved in the formation of a new strike force. Consequently, the danger of a second attack on Kyiv remains.
At the same time, according to the commander, today the threat of missile attacks on Kyiv is more likely. Pavlyuk once again urged all Kyivans and guests of the capital not to lose vigilance and respond to air raid signals in time.
"Now a more real threat to our capital is the infliction of missile strikes by the enemy on critical public administration facilities, military and civilian infrastructure," he said.
The military also added that a fairly effective and layered air defense system has been created around Kyiv, which, in general, is capable of protecting the city from air attack weapons and is constantly being improved, but there is still a chance of breaking through the air defense zone in the event of a massive missile strike.
As UNIAN reported, Kyiv there are still parks and squares where it is still dangerous to walk.
You may also be interested in the news: