World
Kremlin admits anti-Russian sanctions will bury Nord Stream – UNIAN
As Peskov said, Russia is ready to supply gas through Nord Stream in full, but for this Europe must return the repaired turbines.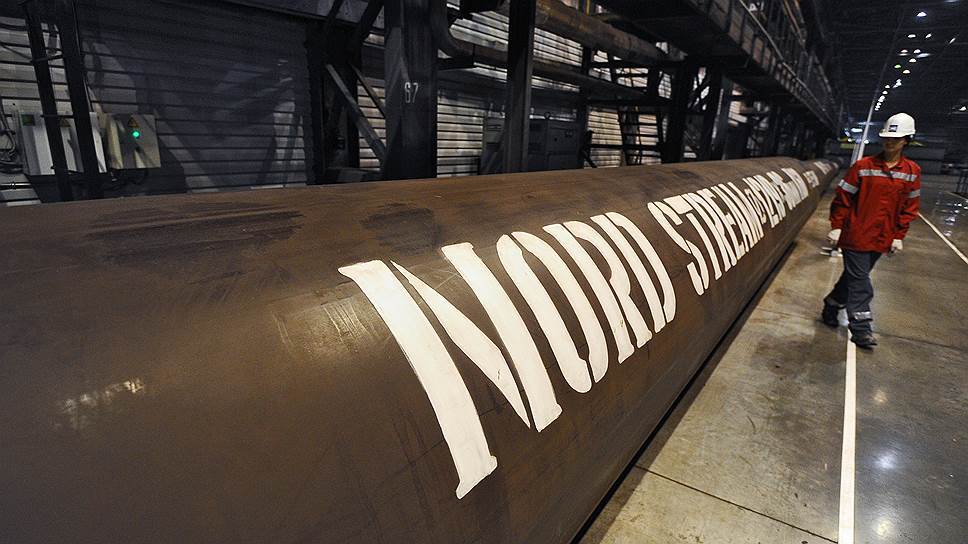 After four months of Russia's full-scale military invasion of the territory of independent Ukraine, the aggressor country admitted that anti-Russian sanctions completely paralyze the work "North Stream".
This was stated by the press secretary of the President of the occupying country Vladimir Putin, Dmitry Peskov, reports the Russian "Interfax".
As Peskov said, Russia is ready to supply gas through Nord Stream in full, but for this Europe must return the repaired turbines.
"From a technological point of view, the mechanical infrastructure of this pipeline is suffering due to the sanctions imposed by the European Union… The pumping capacities, namely the turbines, must be overhauled. Some turbines cannot be returned. The Europeans do not return them to their place. is the reason that there is simply nothing to pump over. This is a man-made crisis. It was created by the hands of the EU," Peskov said.
Peskov said Europe "should" give turbines to the Russian Federation in spite of the sanctions.
"The Europeans must give back the same iron and repair the iron in accordance with their obligations," the Kremlin spokesman said.
War in Ukraine and Nord Stream:
On February 22, 2022, German Chancellor Olaf Scholz stated that Germany halted the process of gas pipeline certification "Nord Stream-2". According to him, this is a response to Russia's decision to recognize the independence of the "LPR" and "DPR".
On the same day, the German Foundation for Climate and Environment refused to support Russian gas pipeline Nord Stream 2. It was created to circumvent US sanctions in order to complete construction.
February 23 United States of America imposed sanctions against the operator of Nord Stream 2 in response to Russia's recognition of the terrorist organizations "LNR" and "DNR".
On February 24, 2022, Russia launched a full-scale invasion of Ukraine.
March 1 Nord Stream 2 operator went bankrupt in connection with the imposed Western sanctions against Russia because of its aggression against Ukraine. Bankruptcy was confirmed by the government of the Swiss canton of Zug, where Nord Stream 2 AG was registered.
In March 2022, the GTS Operator of Ukraine called on Europe to reduce gas supplies through Nord Stream 1 in order to redistribute gas routes accordingly and maximize the load on the Ukrainian GTS.
European GTS operators supported the position of Ukraine and agreed to contribute to strengthening the energy security of the region.
On March 27, 2022, Ukraine turned to Germany with a request stop Nord Stream 1.
On April 18, 2022, the head of one of the states of Germany was convicted in collusion with the Russians along Nord Stream 2
You may also be interested in the news: