World
Kamensky and Potap were hated online – UNIAN
The reason for the hate was that the artists left Ukraine during the war.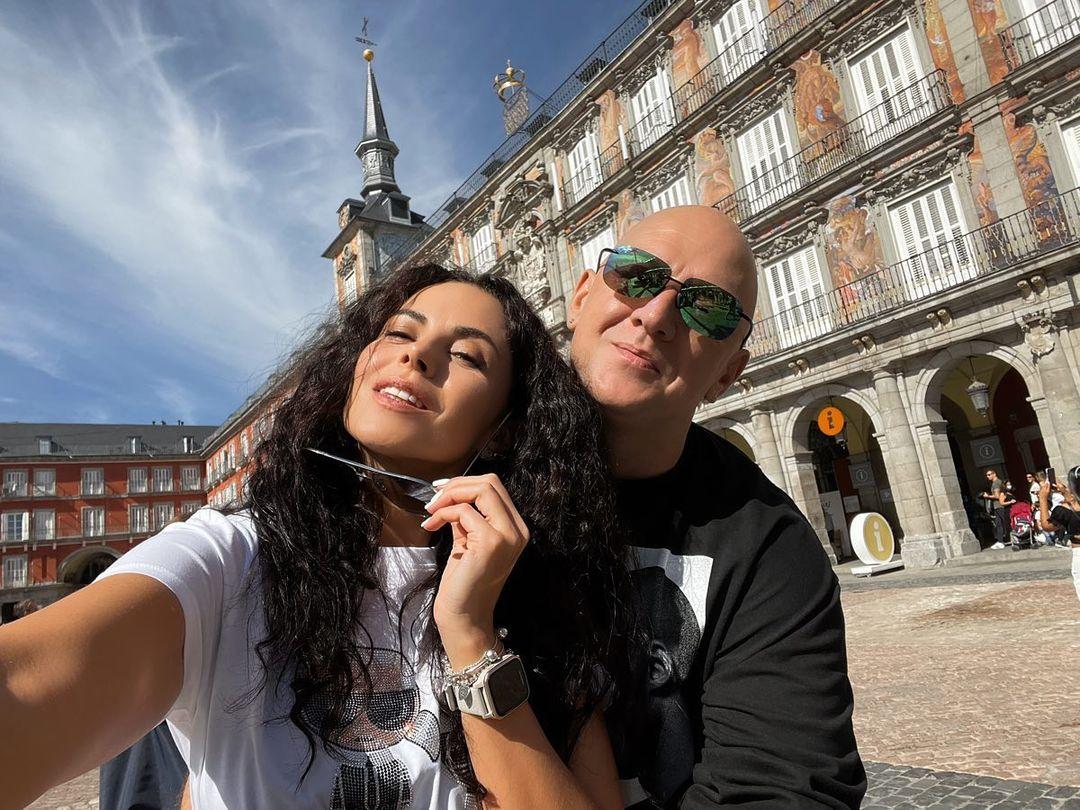 Ukrainian artists Nastya Kamenskikh and Aleksey Potapenko were abroad even before the start of the war in Ukraine. After Russia's full-scale invasion of our country, the singer began performing charity concerts in Europe, and Potap is waging an information war.
At the same time, fans are convinced that it is wrong to show love for their country while abroad. Repeatedly, netizens asked when the artists would return to their homeland and why Potap did not go to serve in the army.
Note that now Kamensky is in Prague, and where Potap himself is unknown.
"I sing about Ukraine in Prague. It's like being married to one, but I love another", "So you sing at home", "I love Nastya … But I don't like it when men hide behind women's backs (I'm talking about Potap), but I may also be wrong… Maybe he is doing something for Ukraine too… I really hope so", "Where is Potap? At war?", "Your Potap went to serve? Or are you still hiding in Spain ?" – fans write in the comments.
We will remind, earlier Nastya Kamensky did not hold back her emotions at the concert, the fans wept together with her.
You may also be interested in the news: