News
Kafirs are afraid to cross the Seversky Donets – Gaidai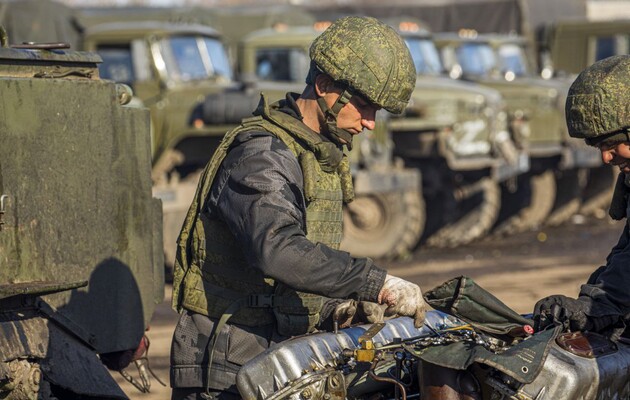 The head of the Lugansk OVA, Sergei Gaidai, said that the Russian infidels abandoned the plan to force the Seversky Donets River, because they were afraid of incurring heavy losses. He wrote about this on his page in Facebook.
"The Orcs refused to cross the Seversky Donets River for fear of heavy losses, because they had not yet recovered from the" first "Belogorovka, so they decided to die in other directions," Gaidai noted.
The chairman of the UVA also said that the Russians continue to draw up reserves in Severodonetsk and in the direction of Toshkovka-Zolotoe, where fighting continues.
The head of the OVA noted that the invaders want to cordon off the Ukrainian military.
He added that Lisichansk continues to suffer from enemy shelling. Only a few days later the invaders inflicted catastrophic destruction on the city.
As previously reported, Russian the invaders are approaching Lisichansk and are fixed in settlements.