News
Johnson urged to prevent "bad world" between Russia and Ukraine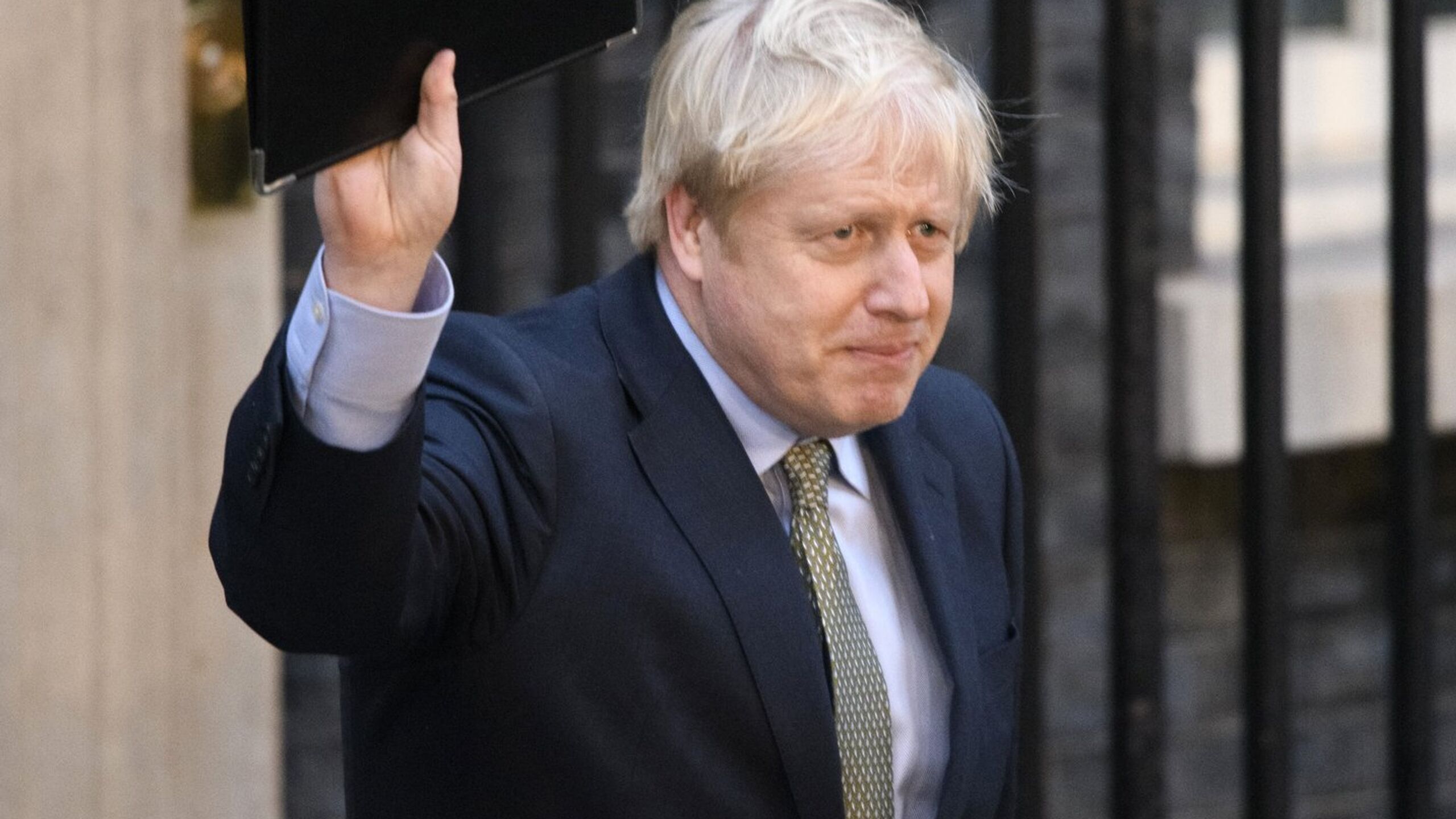 British Prime Minister Boris Johnson called on the NATO and G7 countries not to agree to the territorial concessions of the Ukrainian side in the conflict with Russia, which he called a "bad peace." The politician said that this would lead to an escalation of hostilities, writes The Guardian.
In comments made over days of participation in the G7 summit in Germany and then NATO in Spain, Johnson noted that some major Western powers may be experiencing "Ukraine fatigue."
"My appeal to my colleagues from the G7 and, in particular, NATO, will be this: "Now is not the time to negotiate and call on Ukrainians to agree to a bad peace, to a peace for which they are offered to give up pieces of their territory in exchange for a ceasefire. I think it would be a disaster," he said.