News
Johnson does not rule out the deportation of illegal Ukrainian refugees to Rwanda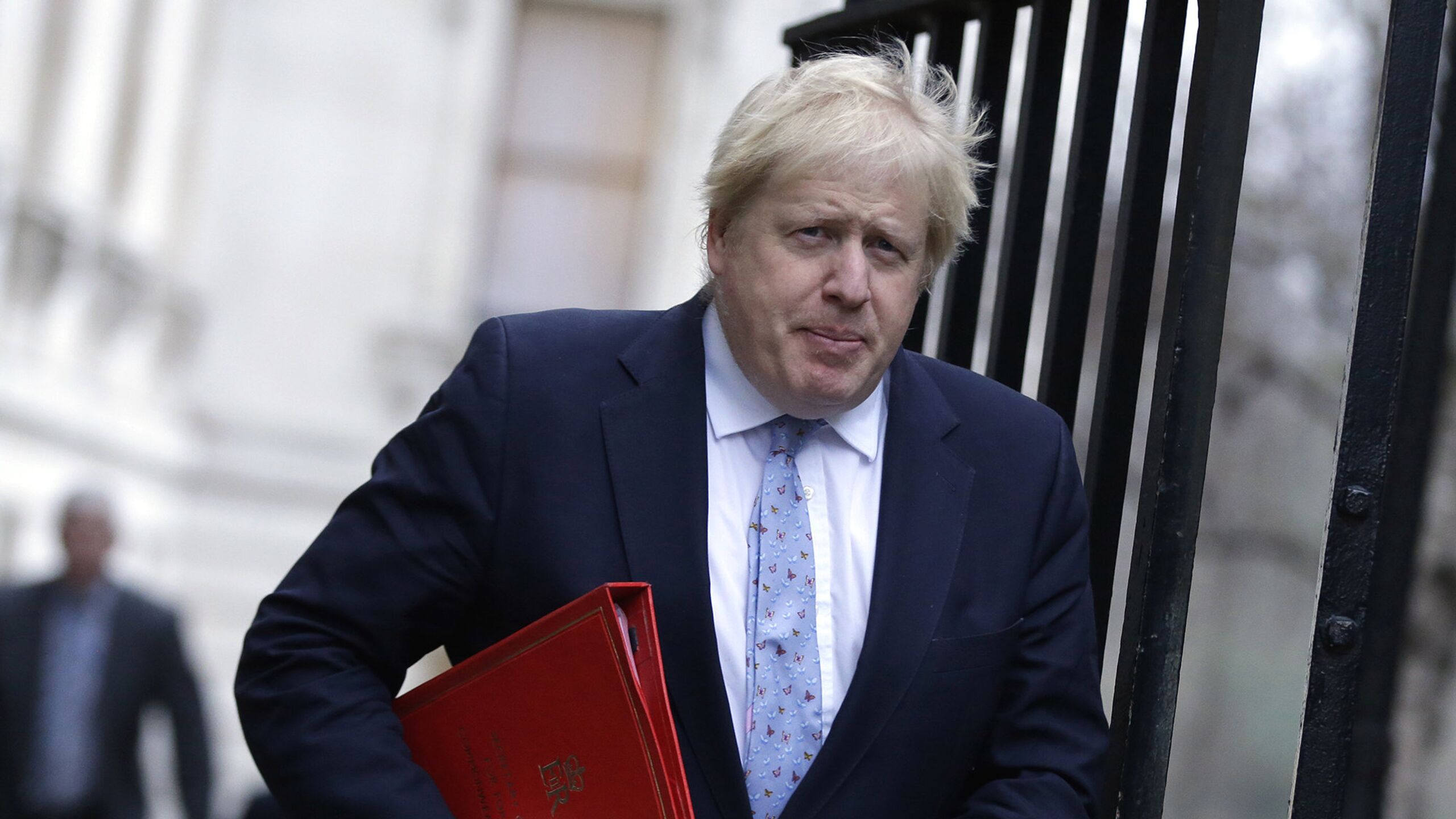 Ukrainian refugees face being sent to Rwanda if they enter the UK illegally, British Prime Minister Boris Johnson has said. His words are reported by The Guardian.
The politician made this statement during a visit to the Rwandan capital of Kigali. Asked if Ukrainians illegally arriving in Britain by boat across the English Channel could be deported to East Africa, he replied: "The only circumstances under which people will be sent to Rwanda is if they arrive in the UK illegally." Johnson noted that Britain issues 130,000 visas to Ukrainians, and those who arrive illegally infringe on the rights of others. "Therefore, I'm afraid the answer is: yes, theoretically it can happen," the British prime minister added.
The Rwandan government has confirmed that it has already received £120m from the UK through its asylum program for refugees. The corresponding agreement between the countries was signed in April.
Johnson promised to start sending Ukrainian refugees to Rwanda after the increase in illegal transportation of people across the English Channel. However, the first flight to Rwanda was canceled following a decision by the European Court of Human Rights (ECtHR).