News
Italian Foreign Minister left the ruling party due to disagreements over Ukraine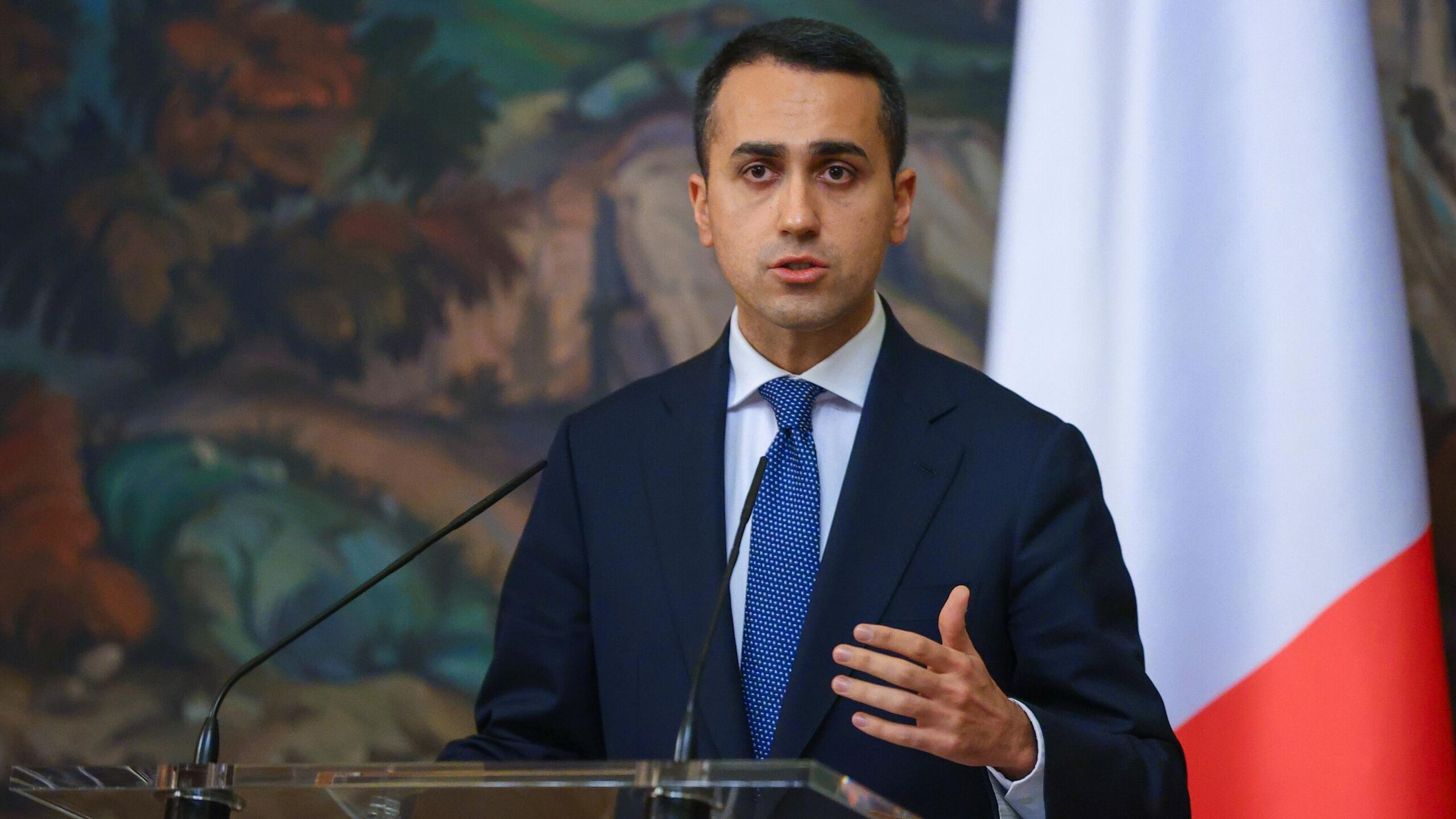 On Tuesday, June 21, there was a split in the largest party in the ruling coalition of Italian Prime Minister Mario Draghi, informs Bloomberg. This happened after the country's Foreign Minister Luigi Di Maio left the party due to its refusal to support military assistance to Ukraine.
As Di Maio told reporters, he is leaving the Five Star Movement, which he previously headed, and will create his own parliamentary group. This decision was made after a long disagreement over Ukraine with the current head of the party, Giuseppe Conte.
Conte opposes sending weapons to Kyiv, which contradicts the position of the government. Draghi is one of Ukraine's most vocal supporters, having visited the country earlier this month to support its EU bid.
Now Di Maio plans to create a separate parliamentary group. According to Ansa, at least 60 of the Five Star Movement's 227 legislators are ready to join.