World
It will become clear to everyone that Putin is in a panic – UNIAN
Such a scenario is quite real, although after that the existence of the Putin regime will be in jeopardy.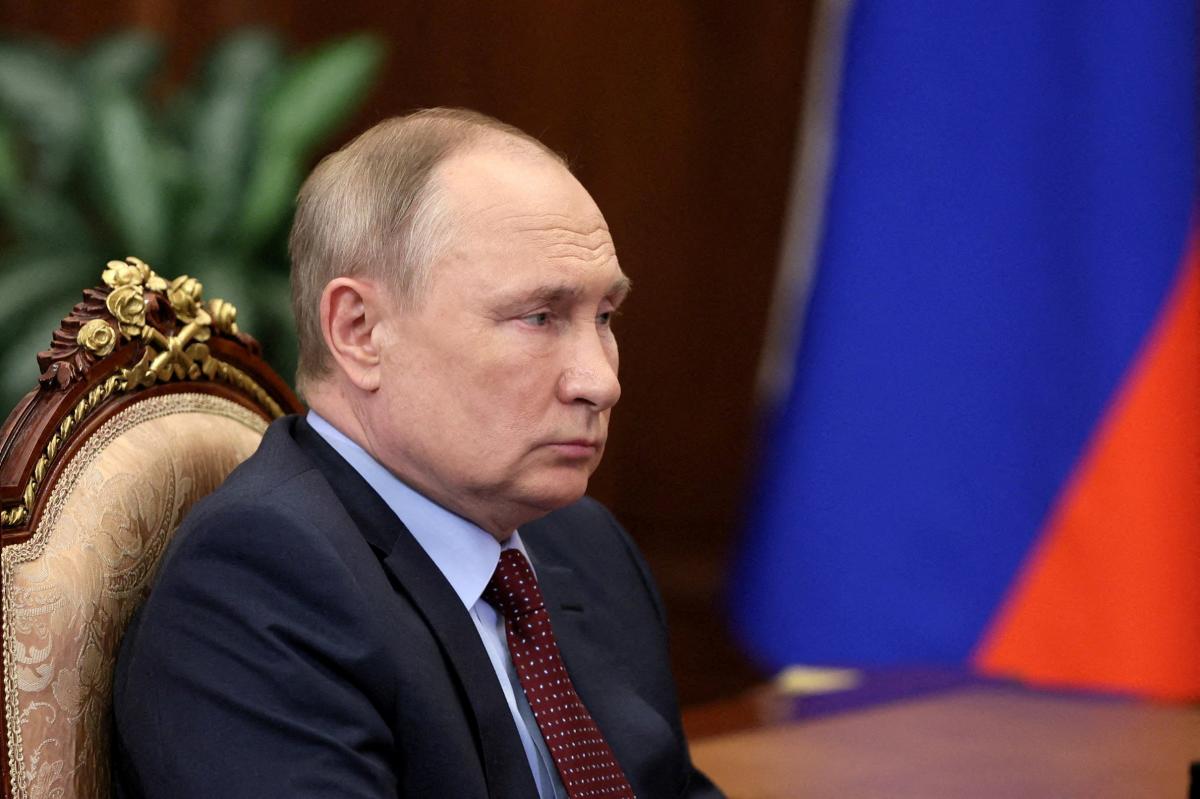 A general official mobilization in the Russian Federation is possible, but it will testify to the panic of the Russian dictator Vladimir Putin and the failure of the "special operation".
About this in interview TSN was told by Deputy Director of the Center for the Army, Conversion and Disarmament for International Affairs Mikhail Samus.
"General mobilization in the Russian Federation will only lead to the fact that unprepared people will be sent to the front. There will probably be a lot of them. That is, picking up people in Russia is not a problem. And they will not be trained, because during preparation, even after a month ", a person can adapt, and some protests, conflicts, skirmishes, etc. may already arise in training centers. This is a real scenario. That is, they will put maximum psychological pressure on them. And the main thing will not be military training, but an attempt to prevent the occurrence of some kind of protest, and immediately send them to the front," he said.
Samus believes that tens of thousands of potentially mobilized Russians will change the situation at the front for a certain time. However, they will simply be "thrown under the Ukrainian artillery."
"For a certain time, they will change the situation at the front in the sense that the Ukrainian military will be forced to spend their ammunition on grinding this" meat ". But as a result, in just a few weeks, this will all turn into such a blow to the mood of Russia, that even the Putin regime may not be able to withstand this, because it will become clear to everyone that Putin is in a panic, he does not know what to do, and he simply throws people into the cauldron in order to prolong the existence of his regime for at least a few days, a few weeks. And this will lead to absolutely devastating consequences," the expert said.
Earlier, the Ministry of Internal Affairs of Ukraine stated that after a new attempt by the Russians to intensify hostilities in Ukraine, Russian President Vladimir Putin will have two solutions: Conflict freezing or open mobilization.
It was expected that he declared war on Ukraine and general mobilization in the Russian Federation during a speech at the May 9 parade, but this did not happen.
Today, the adviser to the head of the Ministry of Internal Affairs, Vadim Denisenko, said that Putin is unlikely to introduce martial law in the Russian Federation in the near future due to the fact that the idea of ​​mobilization is very unpopular among the Russian population.
You may also be interested in the news: