World
It became known when the confiscation of Ukrainian assets from the Russians will begin – UNIAN
Mass confiscation is expected at the end of summer.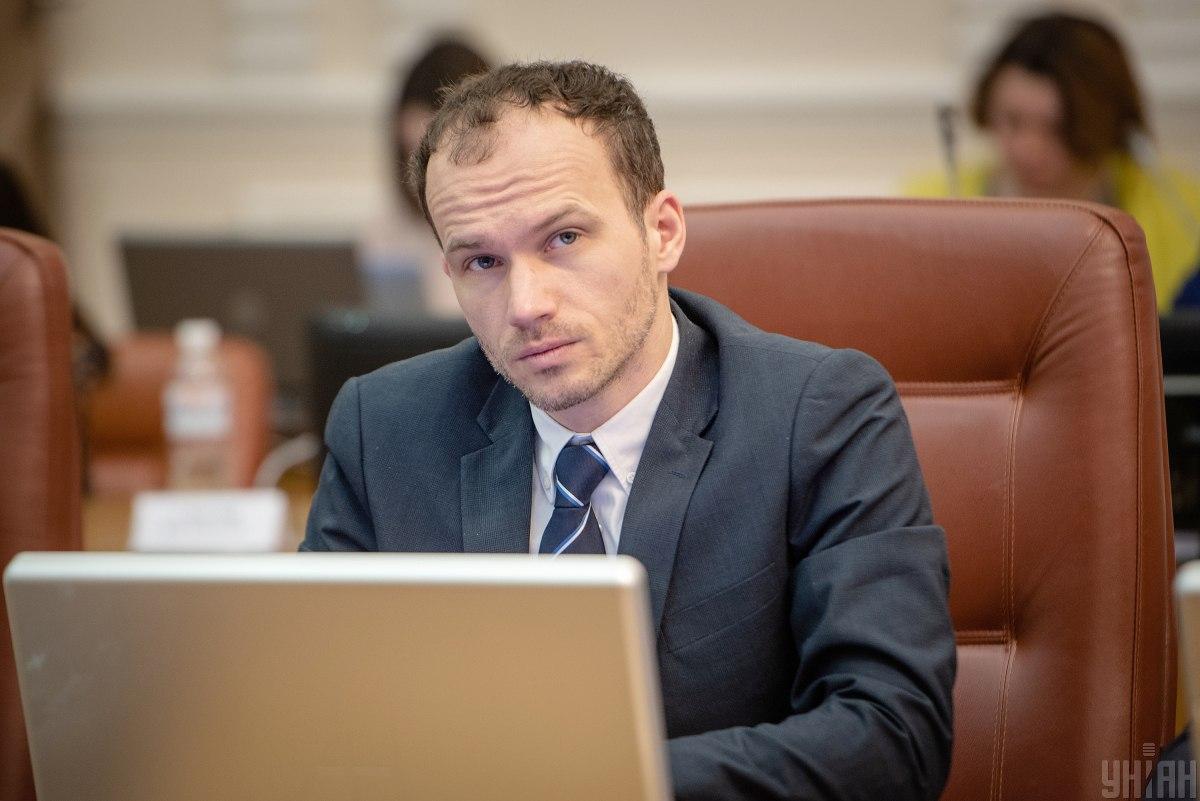 By the end of summer 2022, Ukraine will begin confiscation of Ukrainian assets from Russians and citizens cooperating with the authorities of the Russian Federation.
The head of the Ministry of Justice Denis Malyuska spoke about this on the air of an information telethon.
He said that the owners of Sberbank and Prominvestbank had already lost their property.
"The property of a large number of traitors is blocked, arrested, they cannot sell and alienate property. We expect the stage of mass confiscation somewhere towards the end of summer," the head of the Ministry of Justice said.
As UNIAN reported earlier, Ukraine insists on the transfer of frozen Russian assets for post-war reconstruction. Former Minister of Foreign Affairs of Ukraine Dmytro Kuleba spoke about the problems of confiscation of Russian assets in Western countries.
It is known that the countries of the European Union froze about 23 billion euros (24.5 billion dollars) assets of the Central Bank of Russia.
Meanwhile, the head of Roskosmos, Dmitry Rogozin, suggested print money to replace those arrested abroad under the sanctions against the Russian Federation.
Earlier it was reported that in Ukraine arrested corporate rights resident enterprise of Belarus for UAH 4 billion.
You may also be interested in the news: