World
It became known when CS:GO will switch to the new Source 2 engine (rumors) – UNIAN
The streamer accidentally let it slip on the air.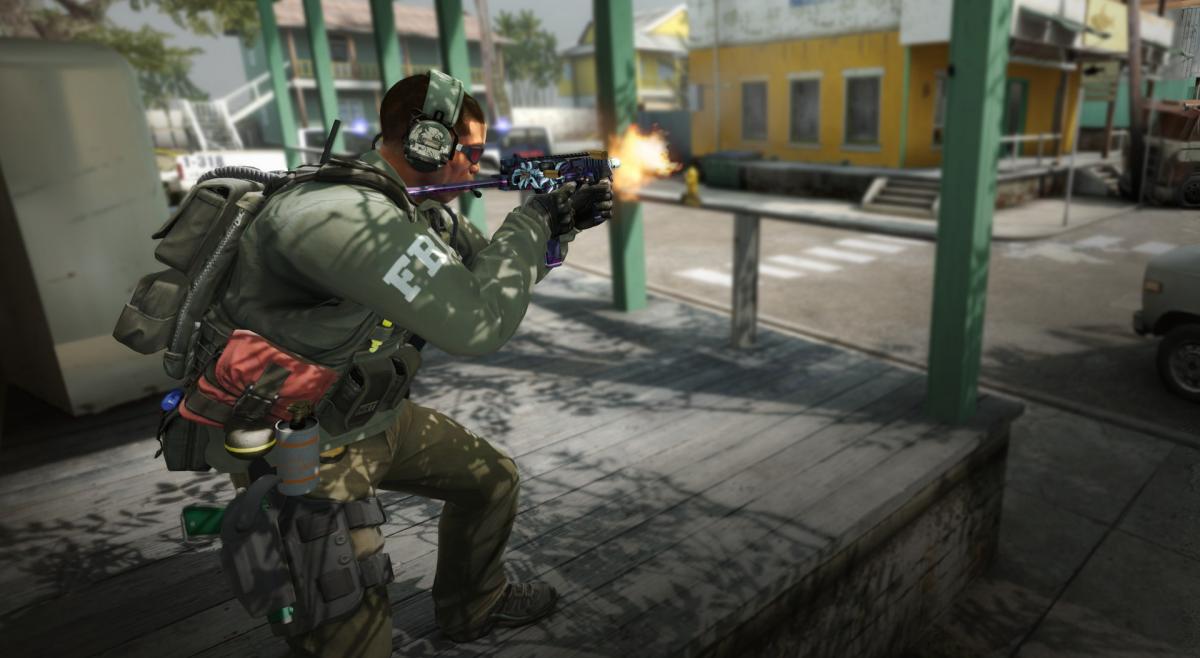 Rumors of a move Counter-Strike: Global Offensive on the Source 2 engine have already appeared repeatedly on the Web. And now another portion of unconfirmed information has come in on this matter. The streamer under the pseudonym TheWarOwl let it slip when exactly a large-scale update with a change in engine will be released.
During the live broadcast, the blogger said that he could not wait to study the Source 2 toolkit to improve his own map. And such an opportunity will allegedly appear in August, when CS:GO will receive a large-scale update.
Then TheWarOwl caught on and said, "I shouldn't have said that." However, it is not yet clear whether the streamer told the truth. He did not refer to any sources, so the announced release dates for the update should be taken with a grain of salt.
In theory, switching to a new engine should improve the visuals, physics, and shooting experience. However, these are only assumptions – to evaluate you need to see at least the first gameplay.
CS:GO will switch to Source 2: what is known
In March, a user under the pseudonym Gabe Follower discovered details in the files of the shooter that indicate an upcoming engine change.
Throughout 2022, Counter-Strike: Global Offensive has not received significant updates. And in August the game will be 10 years old, so this is a good reason for a massive change in the project.
You may also be interested in the news: