News
Interception – Russian military ready to blow up a grenade to go home
The Russian military do not want to fight in Ukraine and come up with new ways to get home as soon as possible. Two Russians, whose conversation was intercepted by Ukrainian intelligence, are even ready to be blown up by a grenade in order to get a "combat wound" and go home on this occasion.
In the interception, a conversation between two Russian military men is heard. They are looking for reasons to leave the front home and come to the conclusion that the only real way is to become "three hundred". However, the problem is that the hospital refuses to accept infidels for treatment and issue "sick leaves".
Read also: Significant casualties among officers further demoralize the Russian army – ISW
Further, the men talk about the experience of the "old wolves" who can inflict wounds themselves that look like combat ones. One of them says: "Yesterday I offered a grenade to yo*nut. RGD. So that eight people "trehsotilis" at once. Overlay with plates so that the limbs stick out. Fuck her and everything. Everyone should go home with three mults (three million rubles, which should be paid for a combat wound – ed.)."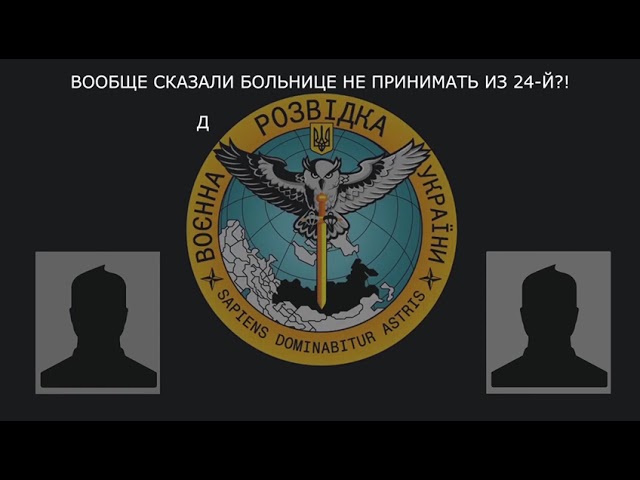 Recall that another such interception clearly demonstrates the mood that is spreading in the Russian army – Russian invaders want to escape from the war against Ukraine at any cost.