News
intelligence reported how many Russian marines did not want to return to the war – UNIAN
Members of one of the marine brigades of the Black Sea Fleet of the Russian Federation did not want to go to the Ukrainian state again, the Main Intelligence Directorate of the Ministry of Defense of Ukraine noted.
On the war in Ukraine 200 marines of the 810th Marine Brigade of the Black Sea Fleet of Russia refused to return.
This was stated by the representative of the Main Intelligence Directorate of the Ministry of Defense of Ukraine Vadym Skibitsky, informs "Radio Liberty".
"What became negative for the Russian command? The fact that about two hundred servicemen of the 810th brigade refused to return to the territory of southern Ukraine again. And this was such a significant problem that, according to our data, delayed the process of restoration and combat coordination of the battalion tactical group ", which were held in the month of May. But, despite this, the BTG was formed, it is now in the south of our country and is fighting. But these are completely different battalion-tactical groups than those that were at the beginning," Skibitsky said .
According to him, the combat potential, combat experience, those specialties that are critical for such units, "they are not available today."
"Secondly, the 810th brigade itself, and its main task is to conduct naval assault offensive operations and simply assault operations. And, accordingly, if there are no trained specialists, if there is no clear coordination of the unit, then the combat potential of this BTG is yes and the entire brigade, it is decreasing," said the representative of the GUR.
Read also: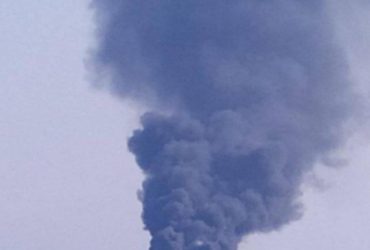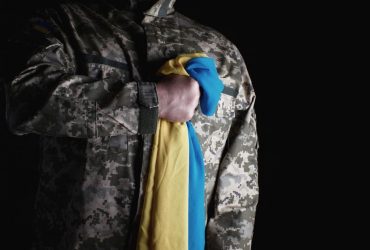 Last week, a senior US defense official said Russia was suffering hundreds of casualties every day in the all-out war in Ukraine and had lost thousands of lieutenants and captains, as well as hundreds of colonels and "many" Russian generals.
Recall that a full-scale war in Ukraine with Russia began early in the morning on February 24.
The defenders of our state gave a worthy rebuff to the invaders. As of July 31 40,830 opponents have already been eliminated on our territory.
You may also be interested in the news: