World
Instructions were written to Russian neo-Nazis instructing them to get rid of witnesses
The occupiers, among other things, are advised not to take food from local residents.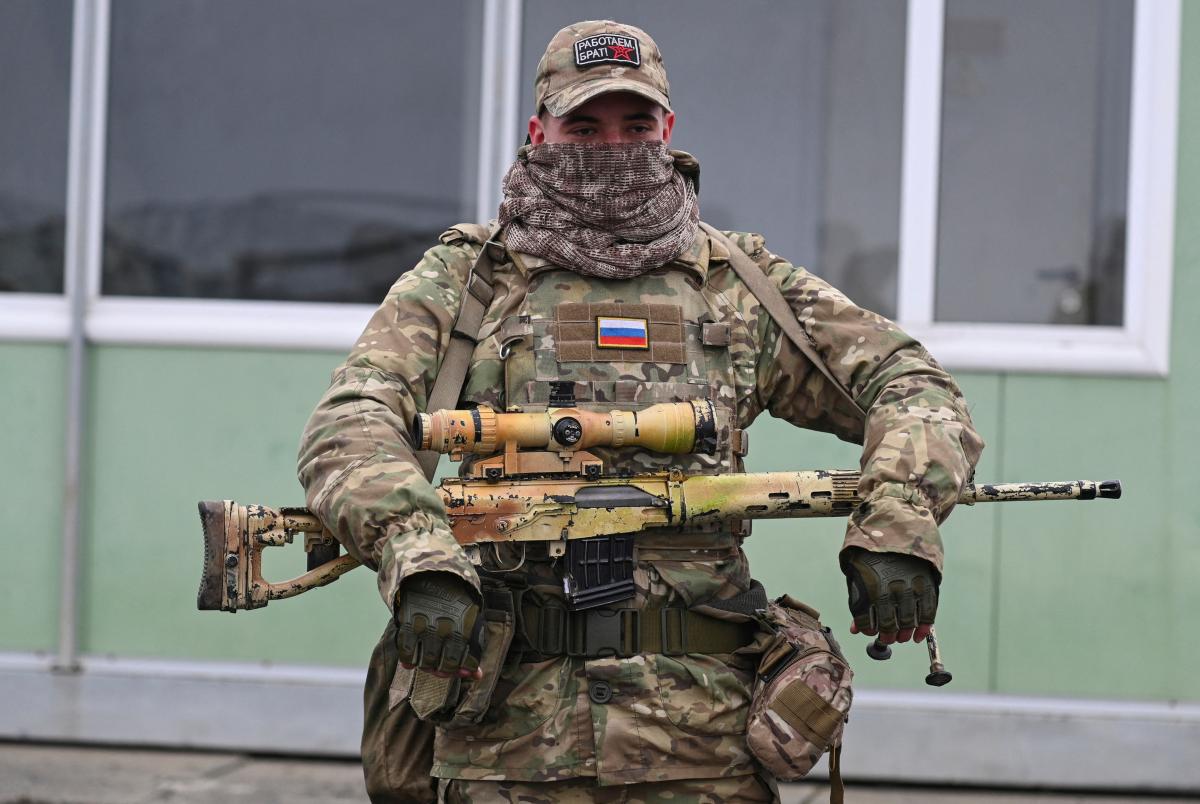 Fighters against Ukraine Russian invaders from the Nazi group "Rusich" (commander – Alexei Milchakov) openly write whole instructions with calls not to leave witnesses of their cruel crimes alive among the civilian population.
One of these guidelines is published in Telegramgrouping channel.
"Remember the huge number of cameras that record everything (cover your face). If you messed up, then try not to leave any witnesses from among the locals," the occupiers' message says cynically.
The instructions also urge Russians not to take food from the local population: "Do not tell them where you are from, do not introduce yourself by your real name."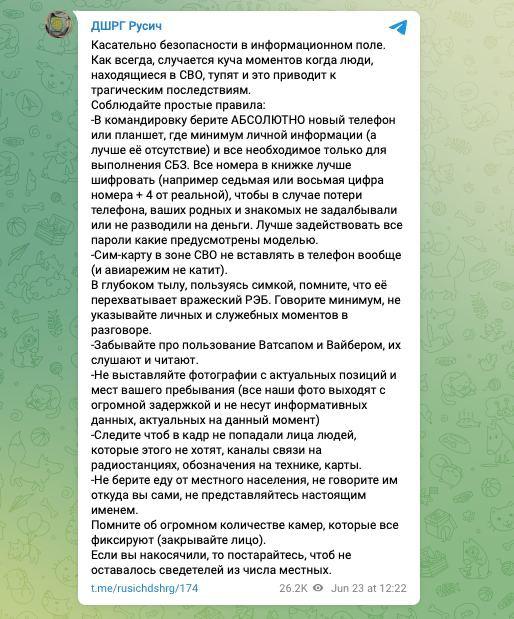 Earlier it was reported that Russian invaders massively abduct residents of the temporarily occupied Energodar and workers of the captured ZNPP.
You may also be interested in the news: