World
In Ukraine, the number of children killed by Russians has increased – UNIAN
Just yesterday, one child was killed and five wounded at the hands of the invaders.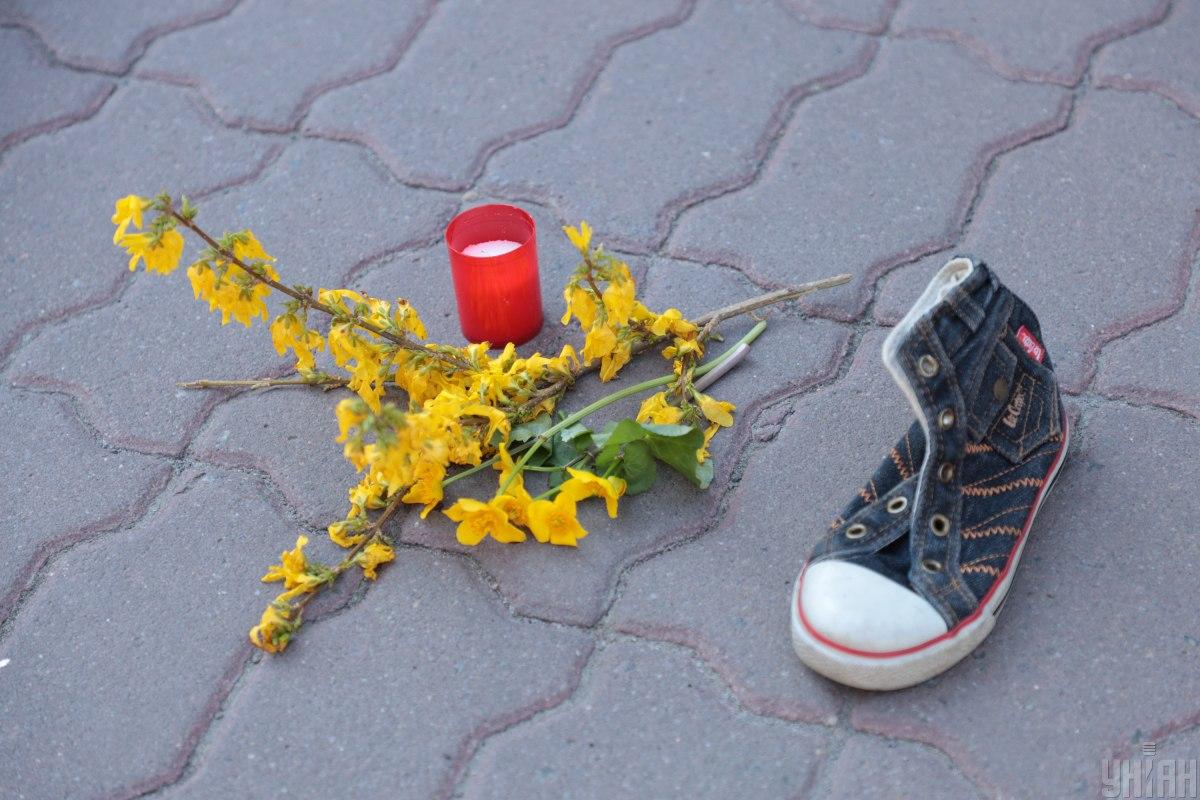 As a result of the full Russia's military invasion of Ukraine 324 children died.
This is reported Office of the Attorney General.
"As of the morning of June 22, more than 916 children were injured in Ukraine as a result of the full-scale armed aggression of the Russian Federation. According to official information from juvenile prosecutors, 324 children were killed and more than 592 were injured. These figures are not final, since work continues to install them in areas where active hostilities in the temporarily occupied and liberated territories," the message reads.
Most victims among children in the Donetsk region – 307, Kharkiv – 175, Kyiv – 116, Chernihiv – 68, Luhansk – 54, Kherson – 52, Mykolaiv – 48, Zaporozhye – 30, Sumy – 17.
So, on June 21, as a result of shelling by the enemy with. Bezruki, Kharkiv district, Kharkiv region 8-year-old girl mortally wounded. On the same day, due to shelling near the Zolotaya Rybka pond in the town of Chasov Yar, Bakhmut district, Donetsk region, five children aged 9 to 16 were injured.
Due to bombing and shelling by Russian invaders, 2052 educational institutions were damaged. Of these, 210 were completely destroyed.
You may also be interested in the news: