World
In the Odessa region, because of the war, Safyany Lake was on the verge of destruction
The lake is drying up and aquaculture businesses are suffering losses.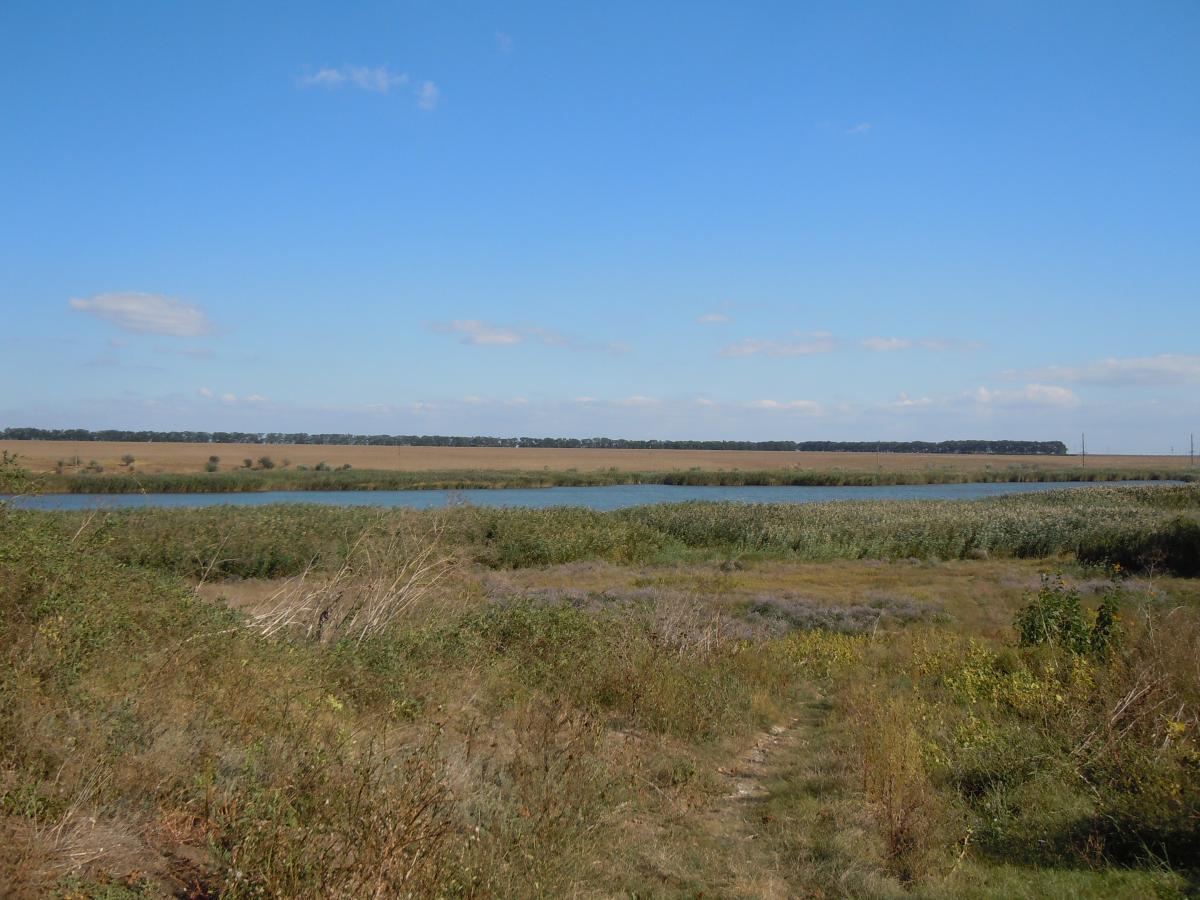 In Odessa region because of the war, Lake Safyany was on the verge of destruction.
This was reported to journalists in the Odessa fish protection patrol.
It is noted that on June 22, the head of the State Fishery Agency in the Odessa region, Nikita Korenev, visited aquaculture enterprises and special commercial fish farms in the south of the Odessa region.
In particular, Korenev met with the directors of large enterprises "Pridunayskaya Niva" and "Novo-Nekrasovsky", which are engaged in the cultivation of fish stock in the Odessa region.
The patrol emphasized that the lack of finance is the main problem of aquaculture enterprises. Expensive electricity, feed, supply difficulties in wartime drive enterprises into an ever greater crisis.
"And since the beginning of the war, the demand for fry and larvae has almost disappeared. Unfortunately, we are faced with another problem that needs to be addressed immediately. Safyany Lake is on the verge of an environmental disaster. before our eyes," Korenev said.
He intends to seek help from the State Agency for Water Resources of Ukraine and other organizations to save the reservoir from extinction.
Help UNIAN. Safyany – a lake in the Izmail district Odessa region, in the lower reaches of the Danube. The area of ​​the lake varies from 250 to 420 hectares. The water temperature in summer is up to 25-26°C, in winter the lake freezes. The water of the lake is used for irrigation.
You may also be interested in the news: