News
In the occupied Kherson, residents were forbidden to use the waters of the Dnieper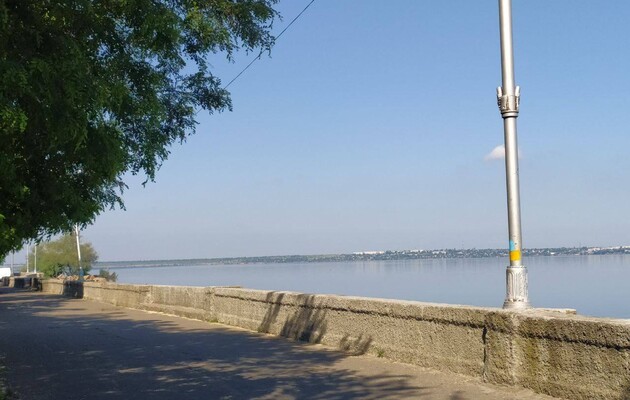 In the territories occupied by Russian invaders, the Russians began espionage paranoia: the inhabitants of Kherson were forbidden to use the waters of the Dnieper, and in Sevastopol, those who wish to take a walk on the sea must have documents with them. This is reported Crimean Reintegration Association.
"In occupied Kherson, the Russian invaders recently criminally" banned "for the local population to use for any purpose most of the water area of ​​the Dnieper, its straits and estuaries," the report says.
At the same time, the invaders do not trust not only the inhabitants, but also the visitors of the occupied territories. It is reported that in Sevastopol the occupiers are intensifying the "fight against sea saboteurs."
To this end, access to several beaches overlooking the main city bay has been blocked for the population.
Also, all "tourists" who want to "ride a pleasure boat" are checked by Russian invaders during boarding for "prohibited items" and "prohibit photography and video filming."
The propaganda of the occupiers reports that even two Russian tourists who recently took "selfies" near one of the Russian military units were "successfully detained by Russian special services" with corresponding consequences.
Recall earlier, the occupiers began to spread fake messages about those found in the Skadovsk region abandoned burials of anthrax. And that the Ukrainian authorities allegedly ignored the threat to residents, exposing them to the risk of mass diseases.