News
In the Kherson direction, the Armed Forces of Ukraine are successfully advancing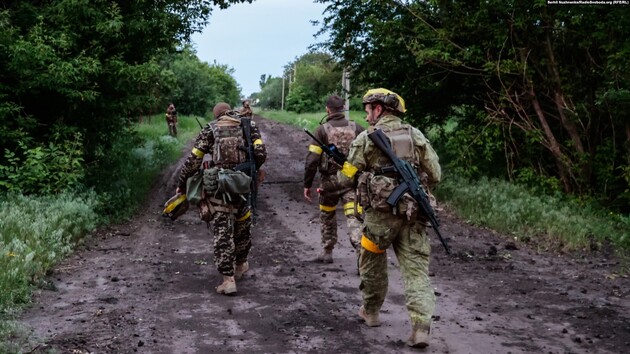 Armed Forces of Ukraine are moving forward in the Kherson regiondespite the powerful defense of the Russian troops, said the head of the press center of the security and defense forces of OK "South" Natalya Gumenyuk on the air "24 channels".
According to her, the invaders spent significant forces on the arrangement of the second and third lines of defense in the temporarily occupied territories of the region, but they are forced to use spare ones, since even from them the Ukrainian defenders are pushing them out.
Gumenyuk also stressed that now they do not report which settlements the Ukrainian military managed to liberate, but they are moving forward.
"When we gain a foothold on these lines, we will definitely inform about it. However, while the military operation is underway, I urge everyone to remain calm and wait for official messages, since only the military knows where they are, where they are going and what successes they have," she added.
Minister for Reintegration of the Temporarily Occupied Territories Irina Vereshchuk called on the residents of the Kherson region to leave the region, using the routes offered by the Russian occupiers, to make it easier for Ukrainian defenders to de-occupy the region.