News
In Severodonetsk, fighting continues in the industrial zone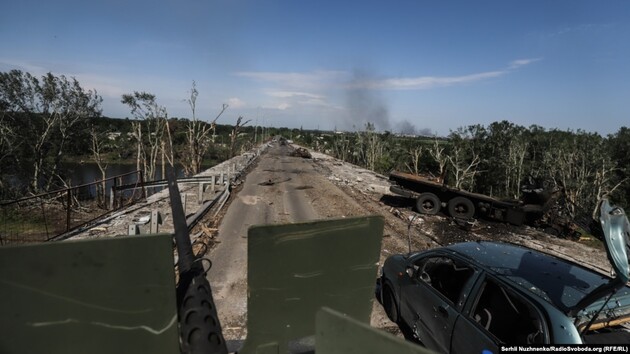 Ukrainian defenders in Severodonetsk is attacked in all directionssaid the head of the military-civilian administration of Severodonetsk Alexander Stryuk, informs "Radio Liberty".
"In fact, the fighting continues in the industrial zone – this is the line of the Azot plant, partly even on the territory of the plant, this is the line through the villages – Sirotina, Voronovo, where the enemy is constantly trying to attack, push through the defense line. It is quite difficult – the city and defense lines are attacked from all directions ", Stryuk stressed.
According to him, the Russian Federation threw all its forces into the Ukrainian defenders.
"They are actually attacking along the entire front line, but the Armed Forces of Ukraine are standing and fighting back. We have been living in a mode of active hostilities and constant attacks on us for a month and a half," said the head of the MAA.
Read also: The National Guard showed one of the battles for Severodonetsk – video
The Russian occupiers continue to focus their main efforts on the Severodonetsk and Bakhmut directions in order to finally complete the seizure of the territory of the entire Luhansk region. The fighting for Severodonetsk continues, the enemy is trying to establish full control over the city.