World
In Mariupol, the invaders conduct a "census" and profit from the funeral
Private funeral teams from the Russian Federation work in the city.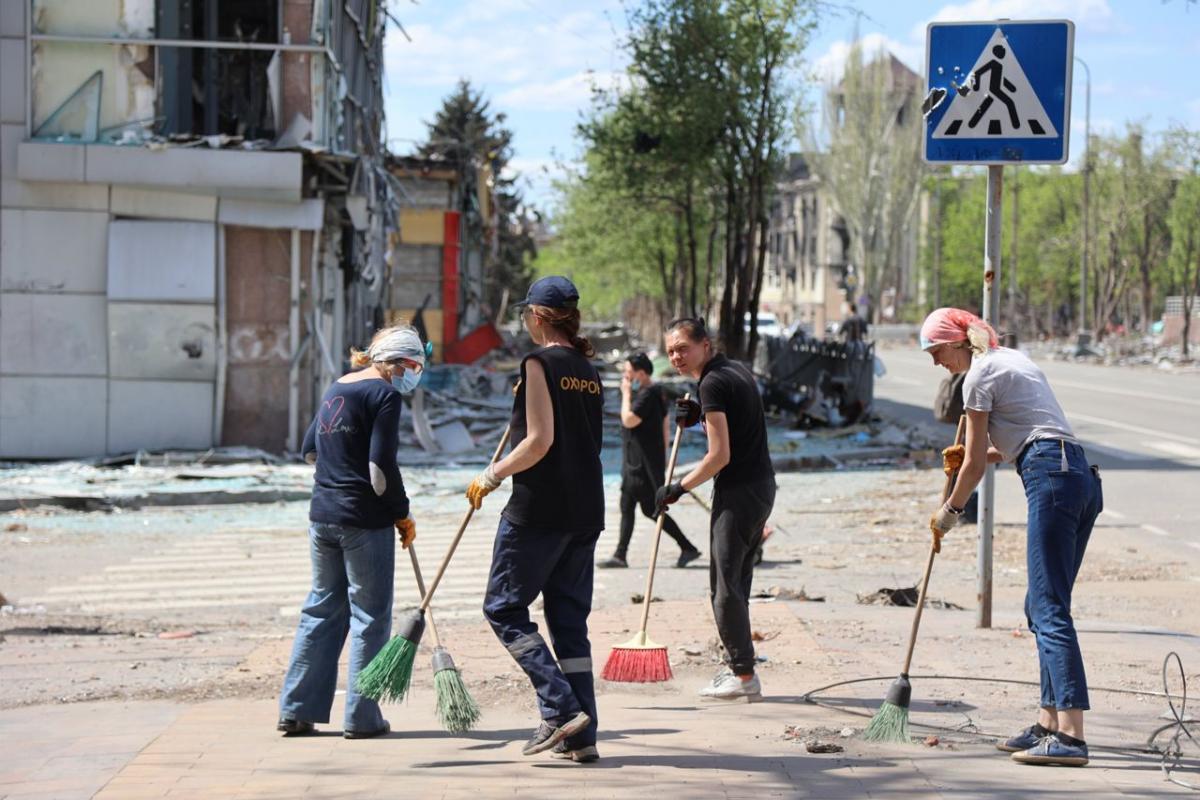 in the occupied Mariupol Russian invaders are conducting the so-called "census".
About it informs Main Intelligence Directorate of the Ministry of Defense of Ukraine.
During the procedure, people are required to provide identification documents, as well as undergoing a fingerprinting procedure (fixing fingerprints). Now local residents are forbidden to leave the city.
It is also reported that at the same time several film crews of Russian TV channels are working in the city, which have the task of demonstrating "the establishment of a peaceful life."
"Despite the lack of any income for the majority of the population, prices for goods and services are constantly rising. In particular, the cost of a one and a half liter bottle of water is about 100 hryvnia, a kilogram of pork – 600 hryvnia," the report says.
At the same time, private funeral teams from Russia work in the city: the price of their "services" is 10,000 hryvnias per body.
As UNIAN reported, landed in Mariupol landing of doctors from backward regions of Russia.
You may also be interested in the news: