News
In Kherson, the car of collaborator Savluchenko was blown up, he died – Kazansky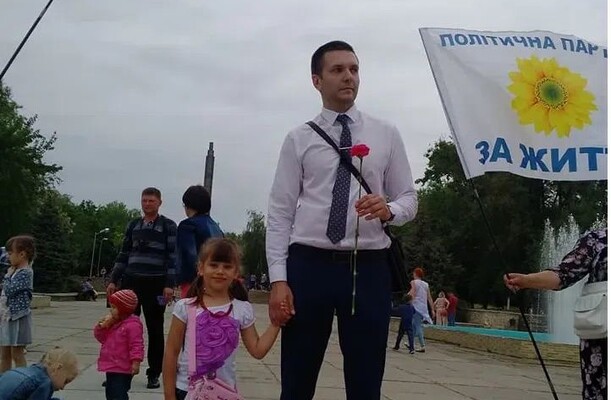 Journalist Denis Kazansky reported that the car of collaborator Dmitry Savluchenko was blown up in Kherson. According to preliminary information, he died on the spot. Kazansky reports this on your Telegram channel.
According to the journalist, Savluchenko was in the party of Viktor Medvedchuk, in Kherson he was engaged in anti-Ukrainian activities.
"Perhaps, it was liquidated by the Ukrainian special services, but the possibility of criminal disputes cannot be ruled out," Kazansky notes. "Now in the occupied territories there is a crazy division of the loot. looting at occupied enterprises. So the "parade of explosions" that is now taking place from Melitopol to Kherson is far from always the work of the SBU. Bandits and robbers are now willingly settling scores with each other, since it is very convenient to attribute all these murders and explosions to Ukrainian DRGs".
Read also: Gauleiter's car blew up in Chernobaevka
Local Telegram channels also write about the explosion of Savluchenko's car.