News
In Italy, they came up with an easy way to refuse Russian gas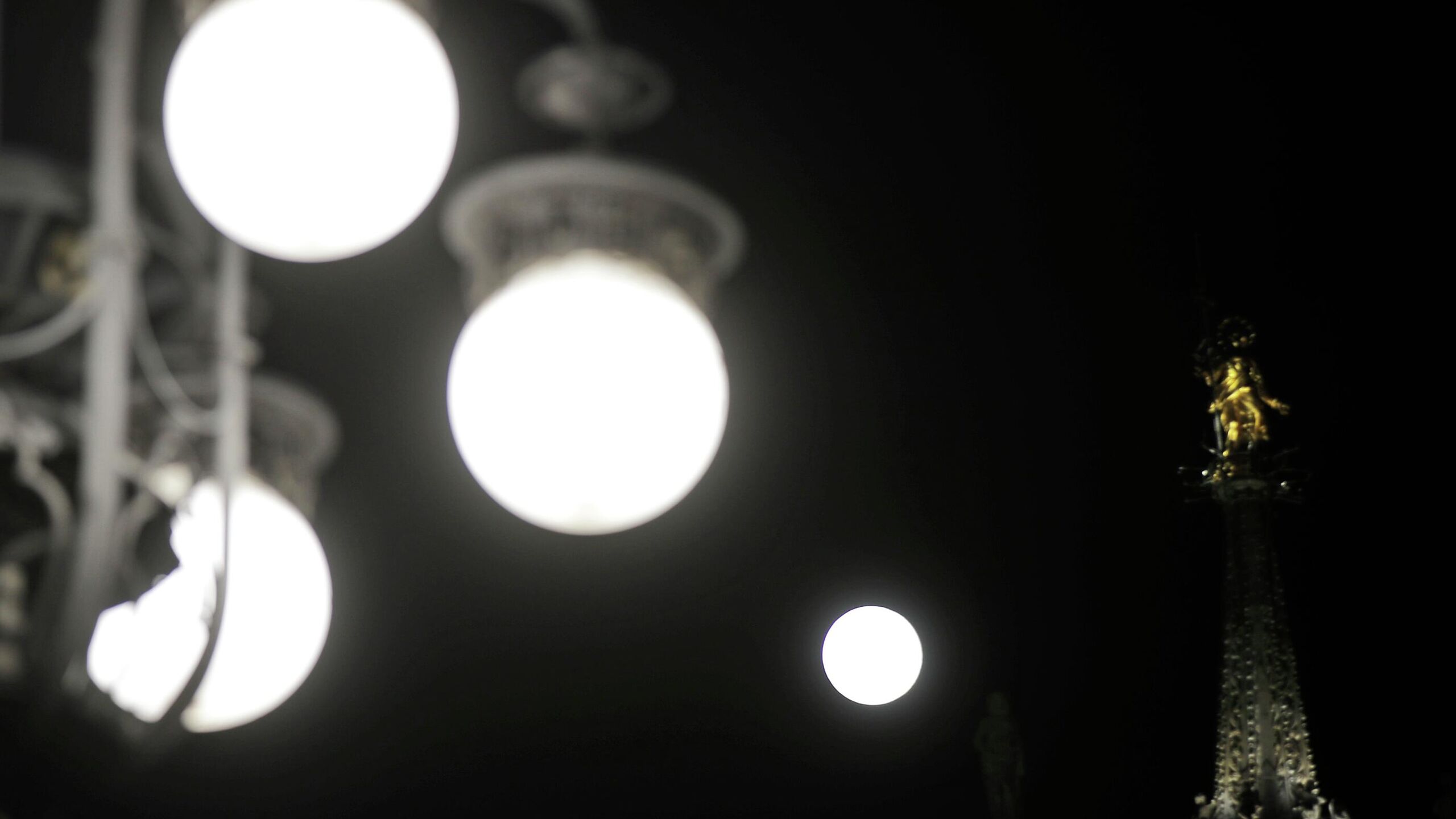 Matteo Milanesi
Moscow continues to cut gas supplies to Europe. After the initial limitation of 35%, our country received only half of the required 63 million cubic meters from Russia. The same deliveries of "Gazprom" to the EU, which pass just through Ukraine, the day before dropped from 42 to 41.4 million cubic meters. And that's just for one weekend.
Putin cuts Europe off from gas
Italy is not the only one who has been unlucky here. Germany, for example, despite its vaunted "green economy" has already made up its mind that it will follow the Chinese path designed to counter the energy crisis earlier in the year: a green light for coal to respond to Putin's draconian moves.
Germany found itself in a more difficult situation than the rest of Europe, at least numerically. Not only is Scholz under intense political pressure from the Greens, who are reluctant to forego a nuclear-powered farewell scheduled for next year, he is also more than 40% dependent on Russian gas. For comparison, Paris depended on "only" 24%, although just yesterday it announced that it no longer receives gas through the pipeline.
In general, the European Union is now clearly in trouble. After the adoption of a "hard line" involving the shipment of weapons to Kyiv, sanctions and a culture of canceling the Russians, Putin's response came. According to Il Corriere della Sera, in order to stop depending on the Kremlin, the EU needs a whopping sum of 210 billion euros, of which only 10 will fall into Italy's pocket.
Draghi's plan
Against all odds, the Draghi government is working on alternative solutions. There are, in fact, two main countries to which it is planned to apply for gas resources: Qatar and Algeria.
Regarding the former, the Biden administration has been in contact with Japan for several weeks now to persuade it to divert its own Qatari LNG resources to Europe. In the case of Algeria, starting yesterday, Italy expects to increase supplies by 10 million cubic meters, which will further increase the dependence that existed before the operation in Ukraine (more than 20%). To them should be added an increase in supplies from Azerbaijan by 9.5%.
But the Italian government still has an ace up its sleeve. One of the key measures to deal with the emergency should be announced by Minister of Ecological Transition Roberto Cingolani. According to Verità and Affari, the government is working on a plan to turn off lights in public areas between 4 and 6 am. This will not be such a problem for families or public life, which cannot be said about the country's industrial sector. What, for example, should textile and steel mills do, which are basically part of the production chain and sometimes work around the clock? Will companies and manufacturers be given any exceptions or left to fend for themselves?
So far, the plan exists only in draft form. But its potential approval in the wake of the pandemic crisis and ever-increasing inflation could be a new hurdle to the economic recovery.