News
In Germany, Russians are being prosecuted for violating sanctions when applying for tax free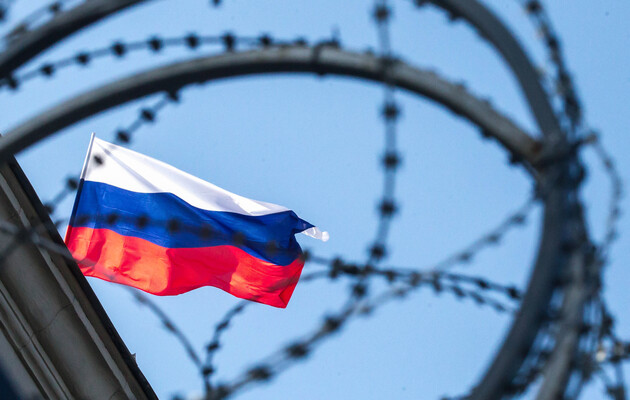 because of Russian invasion of Ukraine European Union countries have banned the export of clothes, accessories and shoes worth more than 300 euros to the Russian Federation. At German airports, these restrictions are strictly observed – they confiscate expensive purchases from Russians when they want to receive tax free for them and open cases of an attempt to illegally import sanctioned products into the Russian Federation. About it write RosSMI.
Life without luxury
So, at Frankfurt Airport, a Furla bag worth 500 euros was confiscated from a Muscovite when she tried to stamp the purchase documents at a special point for tax free before departure in order to receive a tax deduction on her card account.
The "victim" said that during the sale in the store, the sellers filled out all the documents for a Russian passport without any problems, but the customs officer who processed the tax free asked to see the purchase, announced its withdrawal and announced the initiation of a case on an attempt to illegally import luxury goods into Russia .
It didn't even help a resident of Russia that she tried to get tax free on a foreign bank card and did not fly to Russia.
Read also: IKEA leaves Russia and lays off staff. All factories put up for sale
According to visa consultants, this case is not the only one. They added that there were several other cases when expensive purchases were confiscated from Russians when they wanted to receive tax free at the airport.
"We advise Russian clients not to try to get a VAT refund under any circumstances, at the risk of losing not only the purchase, but also the right to enter the EU due to accusations of violating sanctions. And in general, as much as possible "do not shine" expensive purchases when leaving the EU, "explained one of the consultants.
Recall that owners of Russian retail space alarms are sounding in shopping centers – global brands have left the market, and if there are no other tenants, the shopping centers will remain half empty.