News
In Finland, they fear that Russia will not open the sky in the next ten years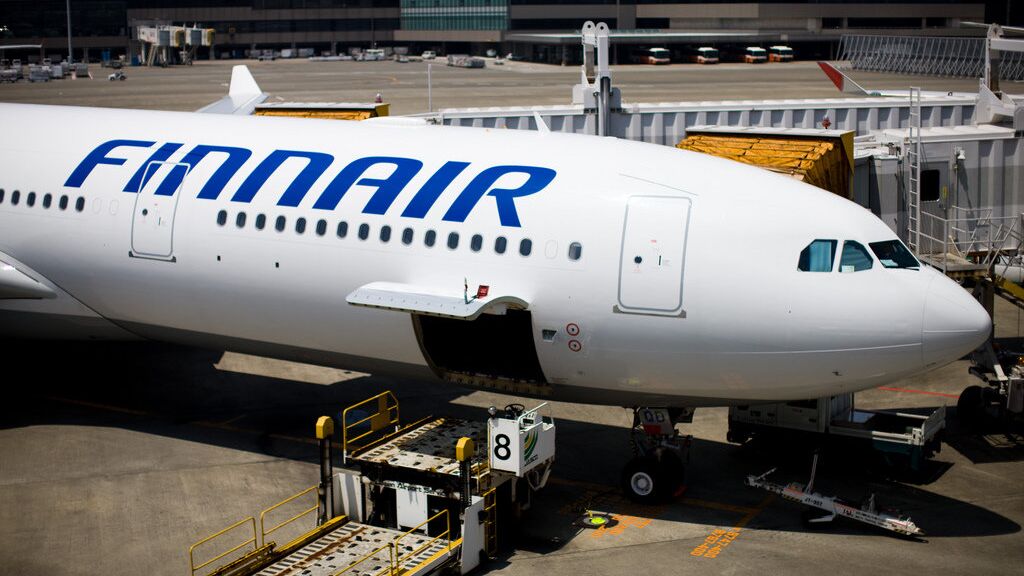 Finnair is preparing for the fact that the Russian skies may remain closed to international air traffic for a long time to come, Finnish broadcaster Yle reported.
This delay could take up to ten years, Finnair CEO Topi Manner said in an interview with Yle.
This forces the airline to look for alternative routes to Asia via the Middle East. Finnair used to be able to fly from Helsinki to Tokyo directly via Siberia, but now flights from Europe pass over the Persian Gulf.
Doha Airport, the capital of Qatar, will become an important transport hub. Yle reports that in October 2021, the European Union and Qatar signed an agreement allowing air traffic between EU countries and Qatar. Russia's ban on the use of the country's sky will help develop this cooperation.
Yet Finnair will continue to fly direct to Asia. And this despite the fact that, for example, the length of flights to Japan will increase by 40%.
Russia's special operation in Ukraine hit Finnair hard. CEO Topi Manner announced in April that Finnair would launch a new budget savings programme. Then the company planned to save 60 million euros on the lease of aircraft and improve the company's operations.
"This amount will be an additional savings to the annual 200 million euros," Manner said.
The company also announced at the time that it would finalize its savings program once it had found a long-term solution to the Russian airspace closure.