News
In Dzhankoy, a train with combat boats was noticed – the situation in the south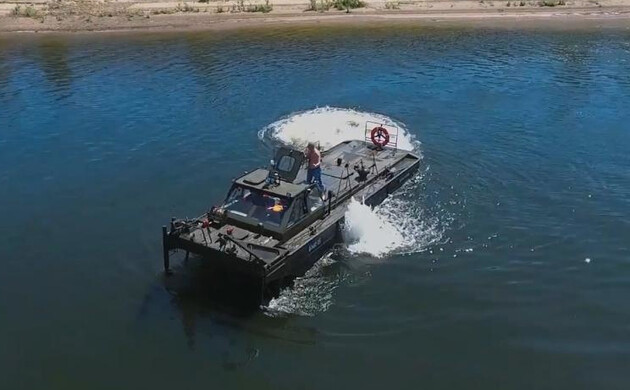 At the railway station Dzhankoy in the territory of the temporarily occupied Crimea, a train was formed with military towing and motor boats, reported on the morning of Tuesday, June 20, the speaker of the Odessa Regional Military Administration Sergey Bratchuk.
In particular, two BMK-15 boats, two BMK-130 boats, and one BMK-T boat were seen on the railway platforms. Also, a railway echelon with 50 tanks of fuel and lubricants arrived in Dzhankoy.
"Obviously, the boats will be sent to mainland Ukraine for use in forcing water interference," he wrote on Tuesday morning.