World
IEA head advises Europe to prepare for winter without Russian gas – UNIAN
Russia has recently resorted to gas supply cuts to keep the Europeans from filling up their gas storages.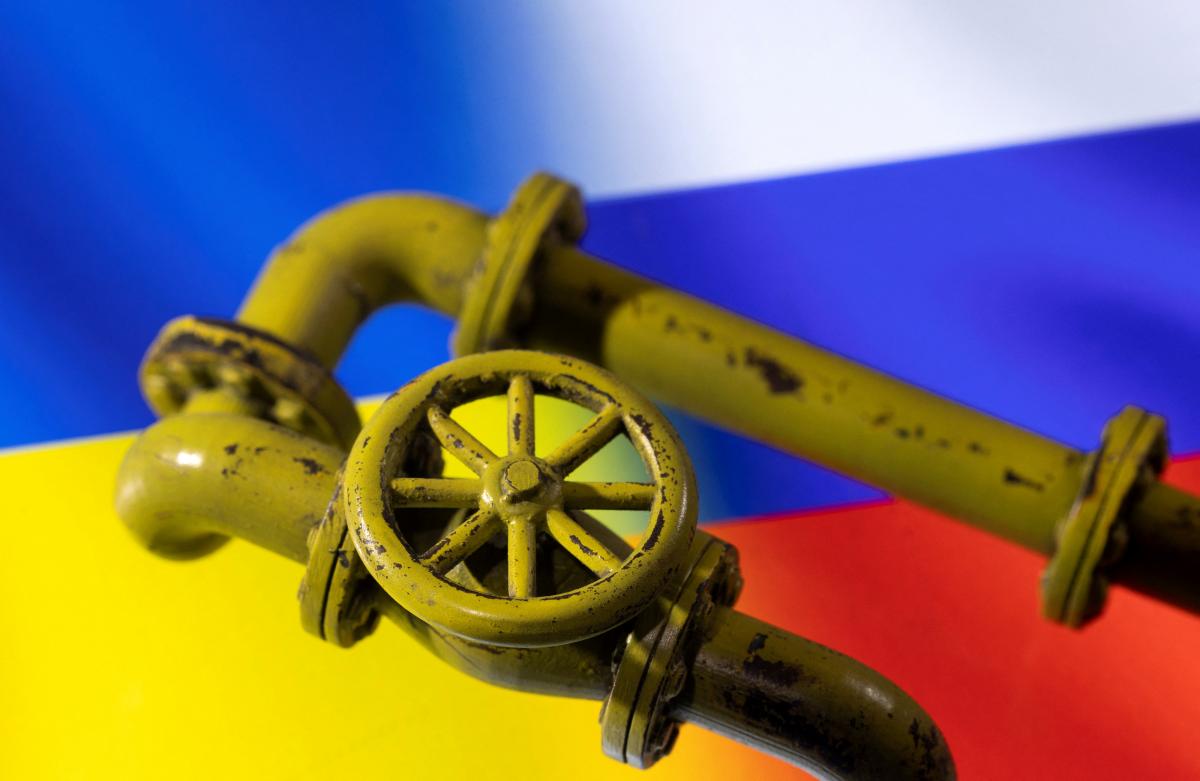 The head of the International Energy Agency (IEA), Fatih Birol, advised Europe to urgently prepare for the fact that Russia will completely block gas supplies.
Birol spoke about this in an interview. Financial Times.
"Europe must be prepared in case Russian gas is completely cut off. The closer we get to winter, the more we understand Russia's intentions," Birol said.
In his opinion, Russia has recently resorted to cuts in gas supplies to prevent the Europeans from filling up their gas storages and increasing their leverage during the winter months.
The head of the IEA urged governments to take action to reduce demand for gas and keep the old nuclear power plants that were planned to be turned off.
"Emergency measures taken by European countries this week to reduce gas demand, such as the launch of old coal-fired power plants, were justified by the scale of the crisis, despite concerns about rising carbon emissions," Birol added.
Europe has reduced its dependence from Russian gas to about 20% of total supplies after the invasion of Ukraine from about 40%, according to the consulting company ICIS, but has already used most supply diversification options, such as seaborne liquefied natural gas.
You may also be interested in the news: