World
IAPM topped the most influential university ranking "Top-200 Ukraine 2022" among private universities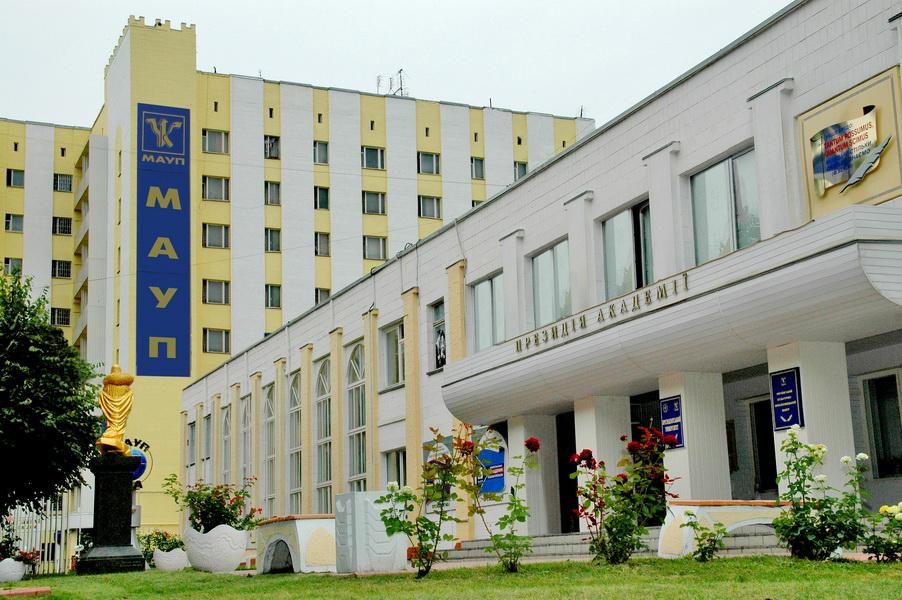 Interregional Academy of Personnel Managementthe largest private university in the country, this year ranked first among private universities in the academic ranking of higher educational institutions in Ukraine "Top 200 Ukraine 2022", which is the most influential ranking of universities in the country.
Compiling the rating this year, the experts took into account the current trends in the development of higher education in Ukraine and the world, which is now undergoing serious changes as a result of the impact of the COVID-2019 pandemic and the full-scale military invasion of the Russian Federation. In general, ten indicators for evaluating the activities of universities were taken into account, among which the most significant coefficients are academic, scientific publishing and international activities, evaluation of research achievements through a comparison of university websites and the achievement by institutions of 17 UN Sustainable Development Goals.
Also this year, the Academy entered the TOP-3 among private universities in the scientific ranking of the country's universities in terms of Scopus indicators.
IAPM was founded in 1989 and is the largest economic and humanitarian institution of higher education in Ukraine, where students from 39 countries of the world study in 19 specialties.
With the start of military aggression against Ukraine, offline training became impossible in some territories. The management of IAPM quickly adapted the educational process to the new realities by organizing it remotely for all departments, including the Lyceum and kindergarten.
From 03/14/2022, IAPM students again got the opportunity to study in their specialties. An opportunity was also created for students from other Ukrainian universities to join students of the corresponding academic groups of IAPM, to study remotely and thus fulfill the curriculum.
Students of IAPM and other Ukrainian universities, as well as Ukrainian applicants who ended up in Europe, can continue or start studying in Poland in Ukrainian or Polish on the basis of a partner of the Academy – Higher School of Internal Security in Lodz.