News
Hungary urges EU to end sanctions against Russia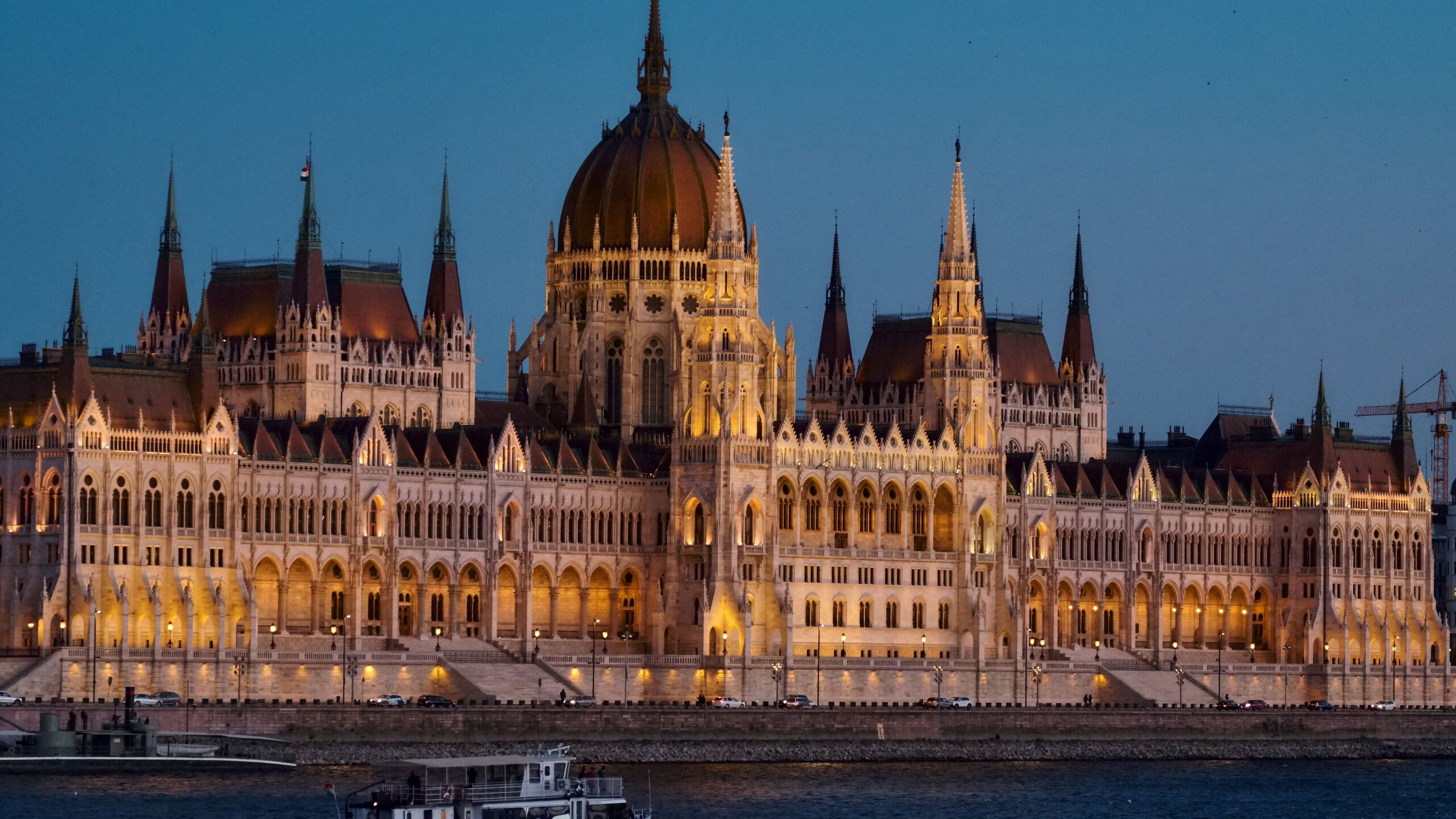 Hungarian Prime Minister's political adviser Balazs Orbán told Reuters in an interview that the European Union should drop new sanctions against Russia and start ceasefire talks instead.
The politician said that the more sanctions the EU imposes, the more they harm the bloc.
"In the end, Europe will be on the losing side in this conflict because of economic problems," Balazs Orban said.
"Now we see that the more sanctions we accept, the worse the situation is. And the Russians? Yes, they feel bad too, but they survive. And what's even worse, they continue the operation in Ukraine," the politician added.
Since the start of the special operation in Ukraine, the European Union has agreed six packages of sanctions, which include an asset freeze and visa bans on Russian oligarchs and officials, export controls, a freezing of central bank assets, a cut-off from SWIFT, and a ban on imports of Russian coal and oil.