World
Hungary is ready to transport grain from Ukraine through its territory – UNIAN
We are ready to transport any food cargo through the Hungarian territory.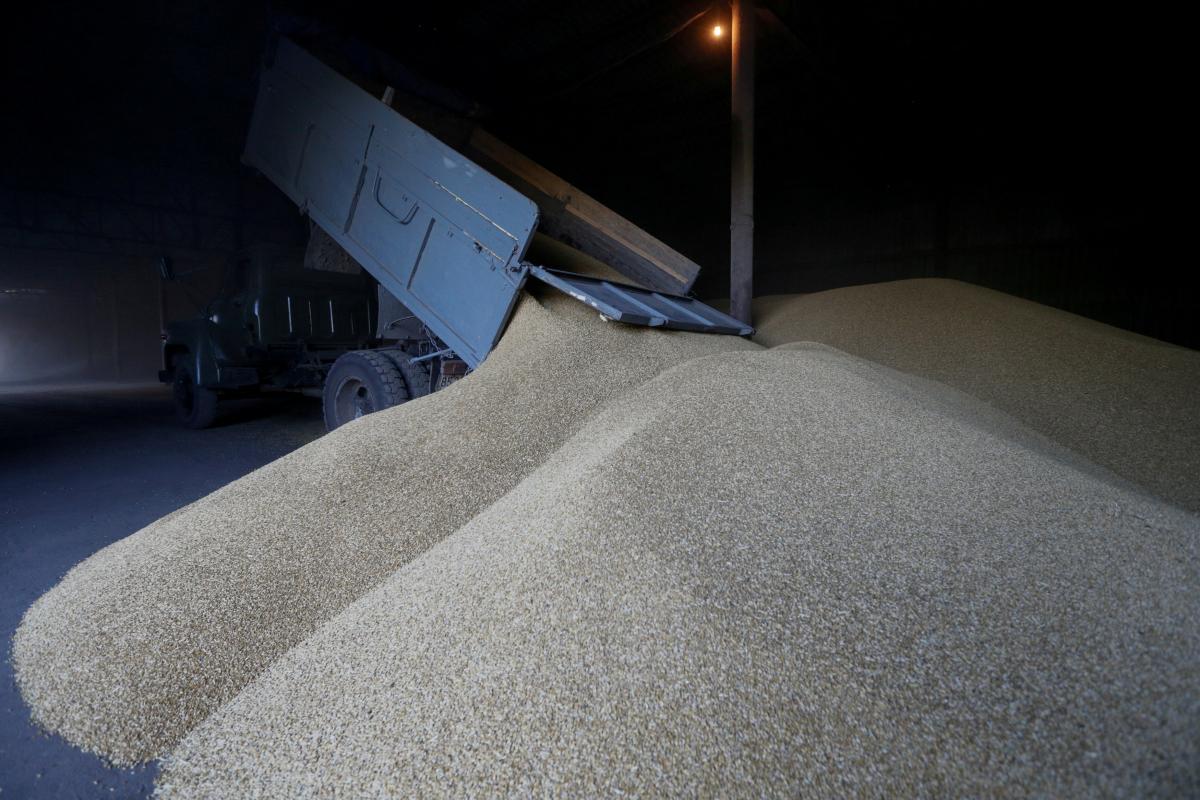 Hungary can transport grain from Ukraine through its territory against the background of the blockade of the traditional route through the Black Sea ports.
This was stated by the head of the Hungarian Foreign Ministry Peter Szijjarto.
"We have voiced a proposal to pass through Hungarian territory any food shipments sent from Ukraine to other parts of the world, mainly to North Africa or the Middle East," Szijjártó said.
Recall that the Hungarian Foreign Minister supported the words of the speaker of parliament about Zelensky's "mental problems". Secretary of the National Security and Defense Council Oleksiy Danilov noted that the Ukrainian Foreign Ministry would not disregard these statements of Peter Szijjarto.
Also in the OP answered to the harsh statement of the speaker of the Hungarian parliament about Zelensky. According to Mikhail Podolyak, Hungary deliberately exchanges the souls of dead Ukrainian children for oil gingerbread. According to him, such statements will leave Hungary not the best place in the history books.
You may also be interested in the news: