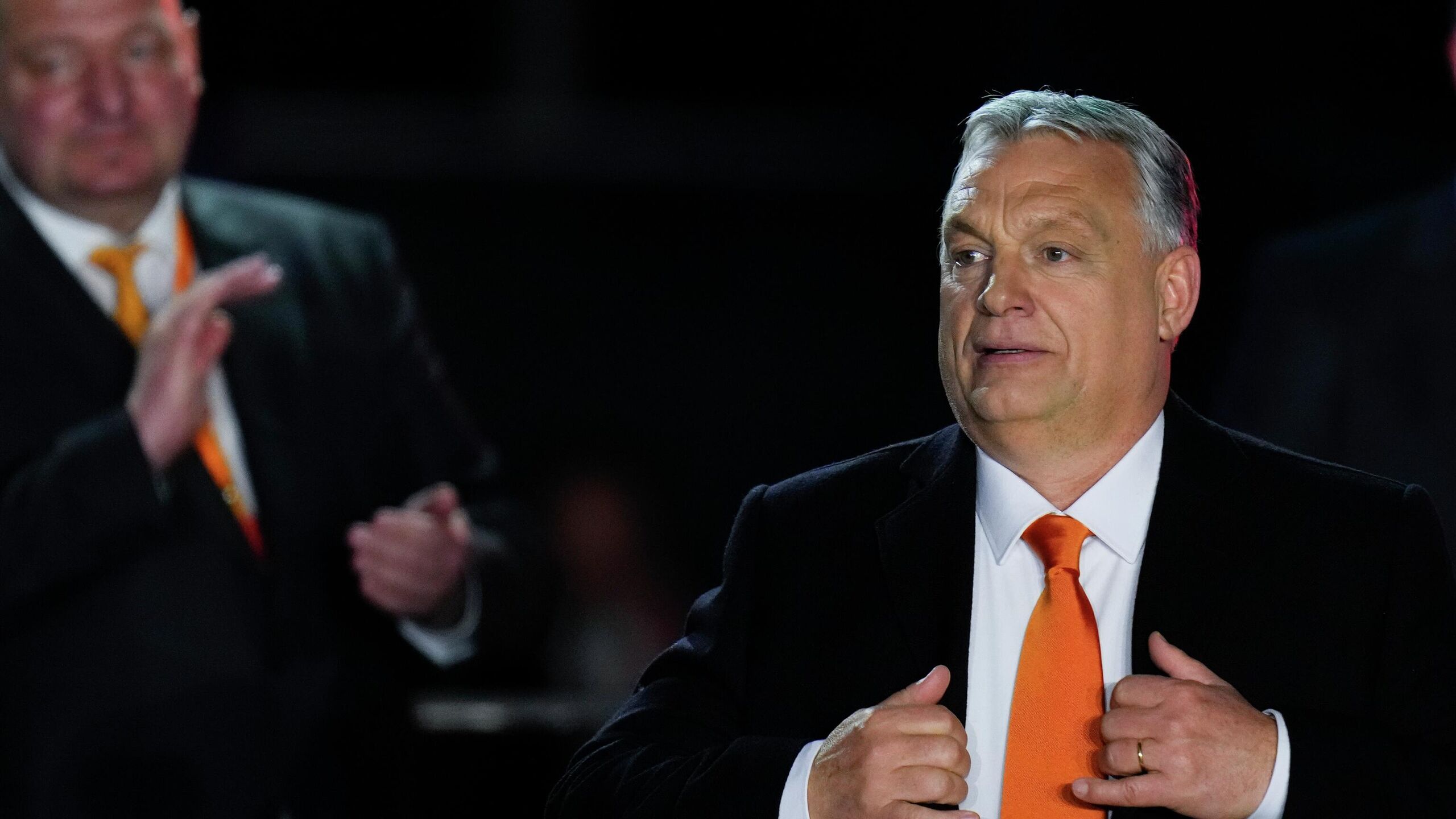 A number of EU countries opposed the introduction of an anti-Russian oil embargo due to the position of Hungary, reports Bloomberg with reference to sources in diplomatic circles.
EU member states are still determined to agree on the adoption of the sixth package of sanctions in full on Monday during a meeting of foreign ministers in Brussels. However, there are those who believe that this should not be rushed. Their opponents argue that lifting the embargo would look like a sign of weakness.
Hungarian Prime Minister Viktor Orban said earlier that the move should be discussed at a summit of EU leaders scheduled for late May.
EU foreign policy chief Josep Borrell told reporters on Friday that he would press foreign ministers to "give political impetus" to the sixth package, including the embargo issue.
European Commission President Ursula von der Leyen planned a videoconference with Orban and regional leaders earlier this week to try to find a compromise. The meeting has been postponed and a new date has not been set. On Monday, May 9, von der Leyen visited Budapest in an attempt to convince the Hungarian prime minister to support the introduction of new restrictions.
The EU initiative aims to ban crude oil supplies from Russia for the next six months. Brussels invited Hungary and Slovakia to comply with the sanctions until the end of 2024, and the Czech Republic until June of the same year.